I was hoping to get the last few shots of my bedroom this morning when the light is best but it is too cloudy and overcast. I snapped a few pictures yesterday and they are not too bad but I know me and I might just do the whole thing over again on a sunnier day. I guess the entire bedroom post will have to wait for another day but here is a sneak peek.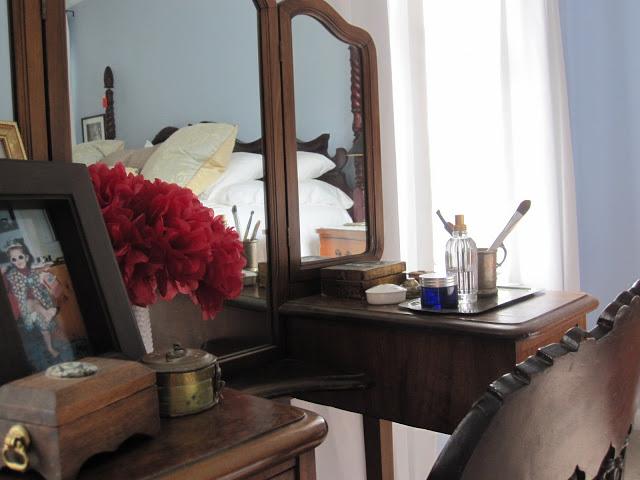 I am crating and shipping two paintings I showed you here a week or so ago.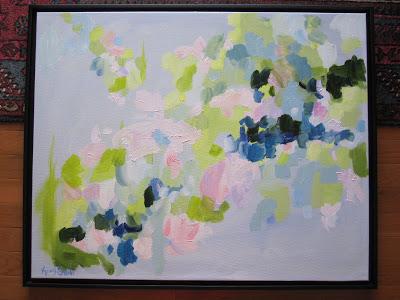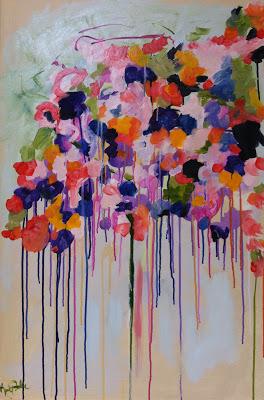 I am actually oddly sad to see them go. I am used to spending more time with a painting before I pack them and send them to far off places.
What are you up to today?