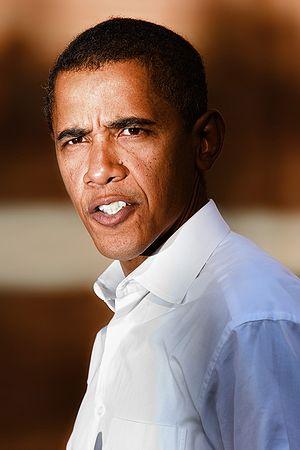 I don' want no "ricin krispies"!  (Photo credit: Wikipedia)
The Washington Times reports,
"The FBI and U.S. Capitol police were investigating Wednesday letters addressed to Mr. Obama and to Sen. Roger Wicker, Mississippi Republican, that contained a "suspicious substance" that field-tested positive for the poison ricin. The letters were intercepted at off-site mail facilities, a Secret Service spokesman said.
"The letter to the White House arrived Tuesday. Authorities evacuated some Senate offices Wednesday as they investigated another report of a suspicious package."
Moreover,
"With the nation on edge from deadly terrorist bombings in Boston and suspicious letters mailed to Washington officials, the White House said Wednesday it's premature to speculate that America is under attack.
"Before we speculate, before we make connections that we don't know exist, as the FBI has said, we need to get the facts," said White House spokesman Jay Carney. "First things first."
Speculation is always bad–unless, of course, we're speculating that domestic terrorists ("sovereigns" and Evangelicals) are responsible for "ricin krispies," the Boston bombings, etc, the fall in the price of gold and Mrs O'Leary's cow starting the Chicago Fire.  It's always appropriate for gov-co to speculate about domestic terrorists because if they can find or imagine any, they can pass even more draconian laws that grow the beloved police state.
I can't help wondering how the Supreme Court will rule on ricin.  If sending cash to politicians is a protected form of political free speech, what about sending them "ricin krispies"?
What if I just sent Obama a coconut?  Would that be construed as a terrorist act?  If I sent him a bunch of bananas, would that be hate speech?  And who do I have to contact to find out the political implications of coconuts and bananas?  The Food and Drug Administration?  Or Alcohol, Tobacco, Fireams, Fruits and Nuts?
Maybe the Supreme Court?