Calling all animal fans, me I think being the biggest one ever, so what i'm obsessed with cats!
I've just been introduced to an animal inspired super cute clothing brand - Brat & Suzie. Think feminine soft pastel tones, polkadot denim, vintage inspired finishes, and KITTENS. Their adorable SS12 collection is perfect for Spring. Bin the grunge maxi's and Docs (ok you can keep the Docs) and sport a cute baby animal!
I particularly love these designs as some can be dressed up for a night out, and are equally suitable for a picnic, suiting all shapes and sizes!
Check out the following tops...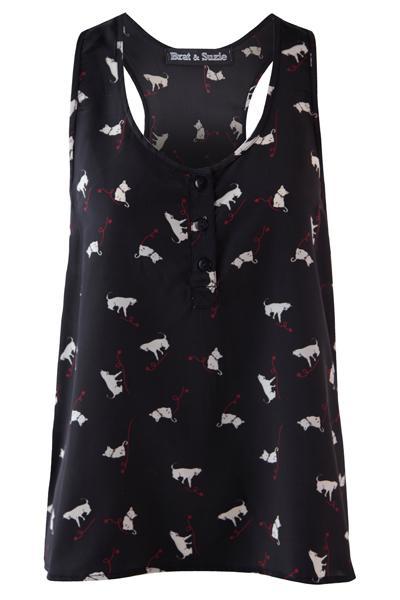 This Kitty vest only £15, a small price to pay for such a sweet print!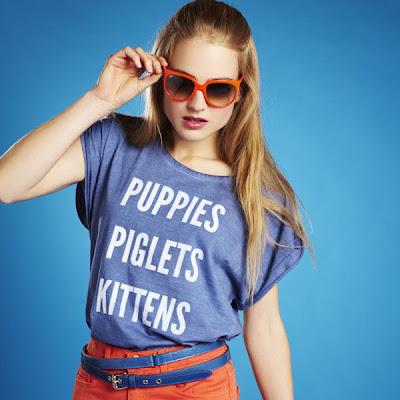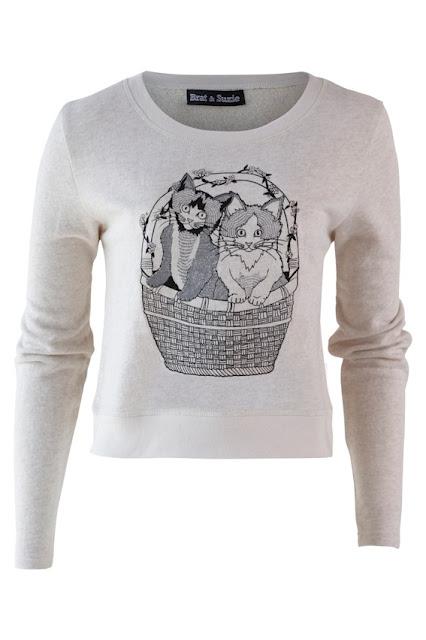 This sweater is definitely a favorite of mine. What's not to like?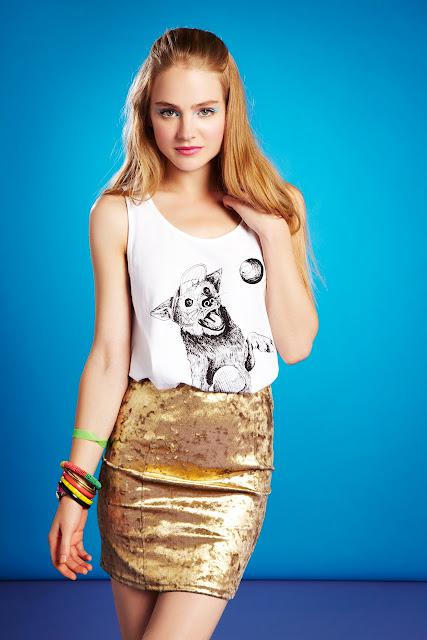 My ULTIMATE favorite piece from the collection is this 'SMITTEN WITH KITTENS' tee. Tuck into high waisted cut off Levi's for the Spring/Summer or take advantage of this seasons color blocking trend and team with pink skinnies!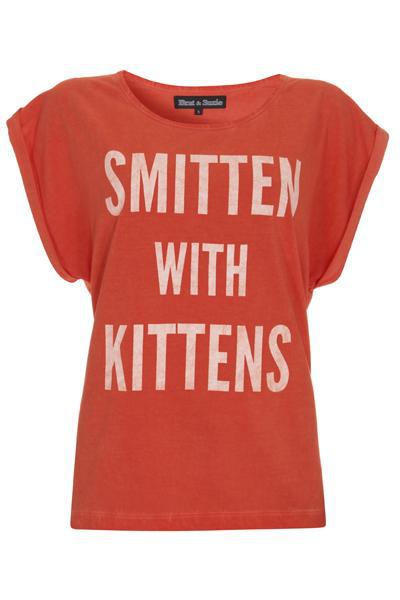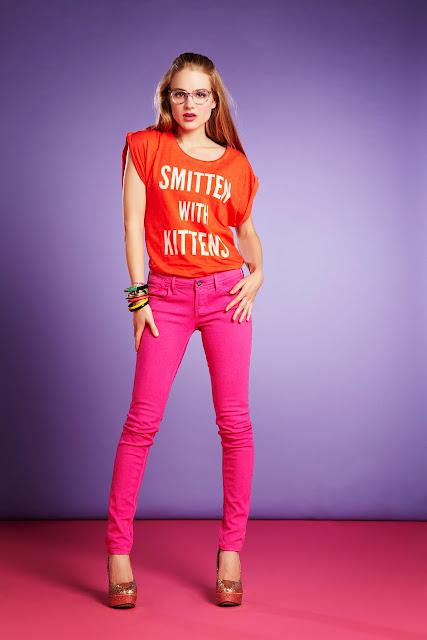 What's your favorite item from the collection?Check out their website at http://www.bratandsuzie.com for other cutesie animal prints and vintagey designs! 
Stay Cute,Jessie xoxo