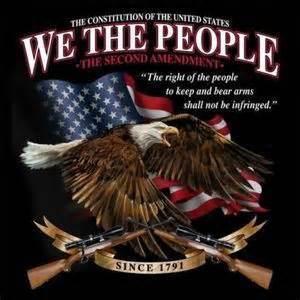 Sacramento Bee: Firearms manufacturer Smith & Wesson will no longer ship new semi-automatic pistols to California, preferring to turn away from the nation's most populous market rather than comply with a controversial new gun law.
The publicly-traded company posted the announcement on its website in reaction to the state implementing Assembly Bill 1471, which requires new or redesigned semi-automatic pistols have a  "microstamping" feature that indelibly marks bullet casings with a unique code when a gun is fired.
The law doesn't apply to weapons purchased by law enforcement agencies.