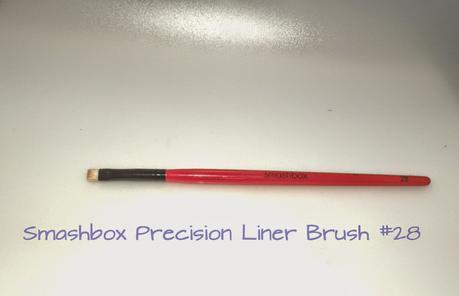 Smashbox Precision Liner Brush #28 
This is one of my favorite Smashbox Eyeliner brushes, sadly smashbox discontinued it, I purchased  a spare when I purchased this one, now I think it is always good to have a spare of your favourites. 
Smashbox discontinued most of their makeup brushes, I am not sure WHY? Out of all those beautiful brushes they had 10 brushes left, this is ridiculous.
Most of their brushes are as good as MAC, especially some eye / face brushes are much better comparing to MAC.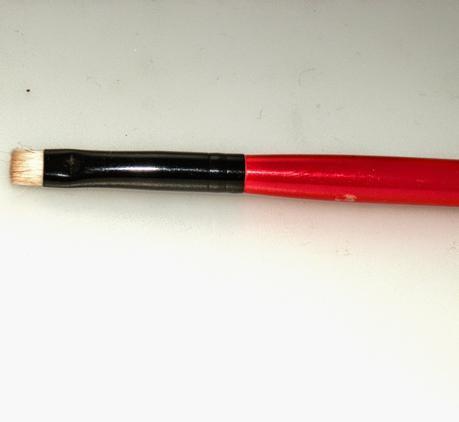 As i do have a smaller & oval face I find it easier to use a smaller brush. 
I can use it on my lower lash line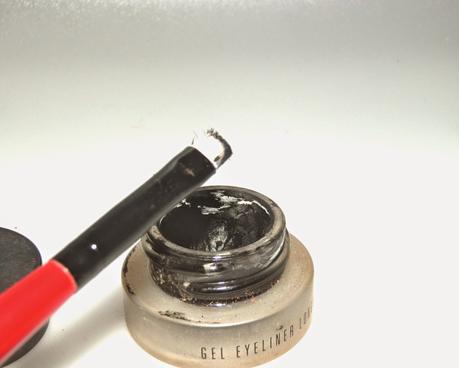 It helps me to a draw line easier comparing to the other bigger bristle one. 
I can easily draw a line to my lash line, it is easier to control the brush.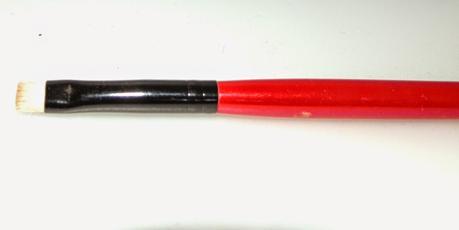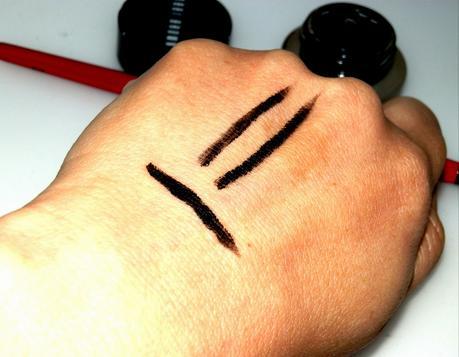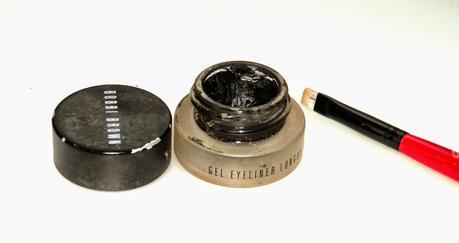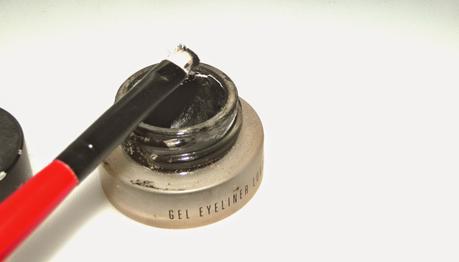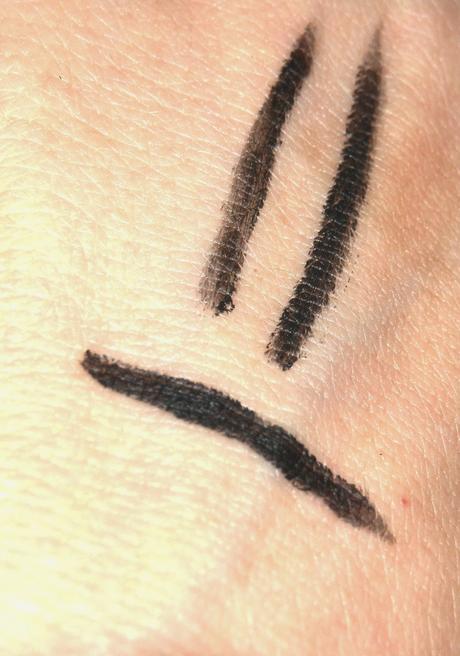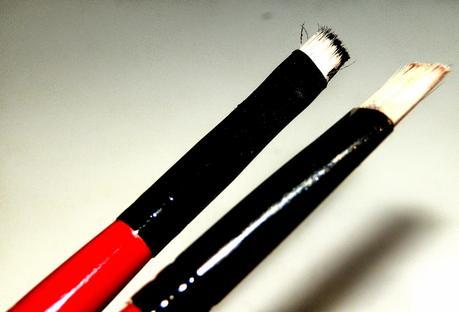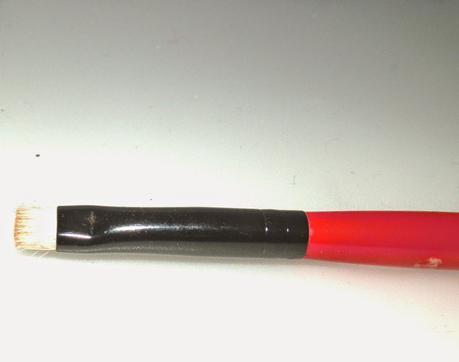 Facebook
Follow @makeuptemple
Follow Me on TUMBLR
Follow Me On Nuffnangx

Efsun Saunders