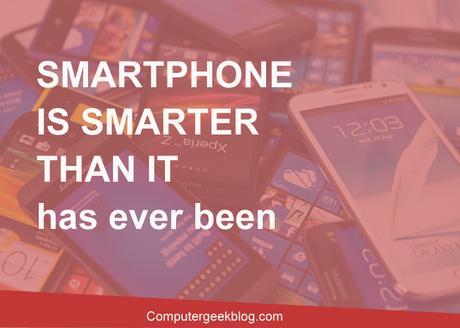 As a geek blogger I adore to play with gadgets. From last two months I have reviewed few smart gadgets like sony and apple smartwatches, Tablets, Asus, Samsung and MicroMAX mobiles. The 21st Century is a period of time in which the life of any average man is totally dependent on technology, the times of depending on a computer are gone. Now, a man's best friend is not a dog any more, it is a smartphone. A person can not live without a phone; this high dependence on a phone is because of the advancement in technology which has made the smartphone far smarter than a desktop or a laptop, where it can do different tasks simultaneously. This has made it a device which is of upmost importance to a regular person.
'You can lean on your smartphone' literally
The biggest question is whether this immovable trust on smart phones is absolutely necessary or not. Well, let me give you a small list of things your smart phone can help you do. With the help of a smart phone and a good internet connection, you can virtually be omnipresent, that is you can share moments and be in constant contact with family and friends who are living on a different continent whatsoever. This was just one utility you can get from your phone, the other feature you can get from your smart phone is that you can travel, get food or even buy clothes or footwear; thanks to the whole list of dedicated applications available on the app store of your phone be it Android or Windows . So, basically, your smart phone is a genie being operated on battery which solves all your problems.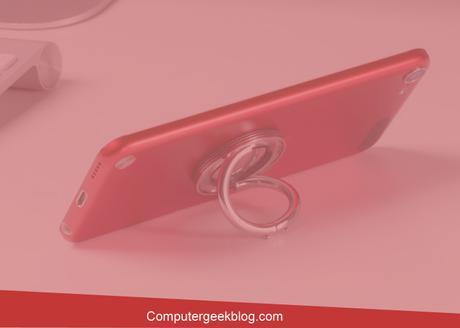 The only problem with this genie at your hand is the battery life of is pretty limited, well if you do so many tasks on your phone at once, even a car battery will fall short for the requirements. There are ways in which you can increase your battery life by many small but insignificant precautions such as decreasing your screen brightness, switching your network mode to 2G, after using applications make sure the applications are closed properly to save RAM consumption and therefore increase battery life.
Interesting facts about your super smart phone – #Technocrats
A smart phone or #Technocrats can do almost everything under the sun, but what makes it different from the other smart phones are a list of features which are very unique and unheard of. So, here is
1.Taking a live photo - The first one of the top five, being the concept of taking a live photo; a live photo is a mixture between a picture and a video, the most interesting thing about this is that not even the professional cameras flaunt this feature.
2. Time Saver - The second most interesting feature about the super smart phone is seeing your notifications without hassles; this feature helps the user to check his or her phone without opening each application which acts as a huge time saver.
3. Voice Module – The third one being the voice module, this is a feature which shows how well technology has advanced where you can control your smart phone and do your tasks through giving it voice instructions, making your smartphone look more like a robot.
4. Stronger Processor - The fourth one is stronger processor than a desktop, nowadays; smart phones run on octa-core processors which are four times more powerful than a normal desktop.
5. Brilliant Camera - The fifth feature is an intelligent camera; a smart phone is powered with a crisp and brilliant camera which can click real life-like pictures, making it an indispensible part of a person's life.
Smartphone become more of Superhero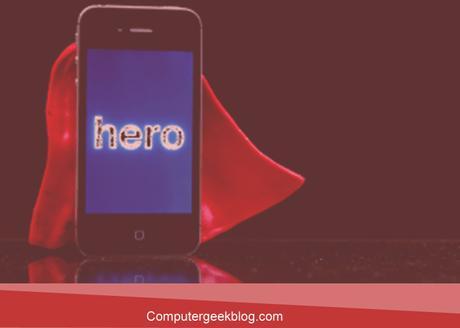 A smart phone is more than just a calling device, it has become a tool of survival for this generation and with such robust features and hi-speed internet connectivity such as 4G to power the smartphone, it has become more of a superhero. Now, every superhero must look different and unique, and to make your phone look different and attractive, there are websites which provide customized back covers for your phones. All you have to do is specify the customization you want on the back cover and these websites will do so for peanuts. You can install applications to edit songs and make them your ringtones; you can also install themes and wallpapers for your phone which makes the interface more classy and suave. There are endless possibilities to make your smartphone into one cool gadget, you just need to improvise and see what goes well with the trend.