I am not very good at organizing; rather I am too lazy to do it. Anyways its never too late to mend. So thought I would give some tips which might be helpful in case you are facing issues like me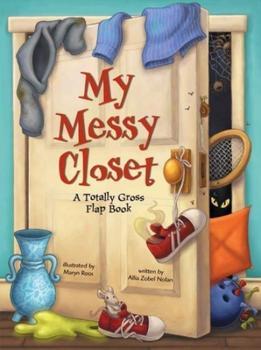 1.

  
Use shoe boxes, both box and lids as drawer dividers. This way your drawer won't be a mess and it will be easier to sort out things.
2.

  
Arrange your clothes by color in the closet so that it becomes easy to search and find. It also gives you an idea of the color you might be missing from your closet.
3.

  
Attach a stick-on hook to the inside of your closet and hang all your neck-pieces to them. You can as well attach 3 or 4 hooks and arrange the necklaces according to your tastes.
4.

  
Use a pen stand to store all the brushes, pens or anything that comes in a stick form. This avoids things from scattering away
5.

  
Keep a box of things you use while sleeping next to your bed. A small box of lotion, eye mask or lip balm. So that you don't go searching for them when your eyelids are closing.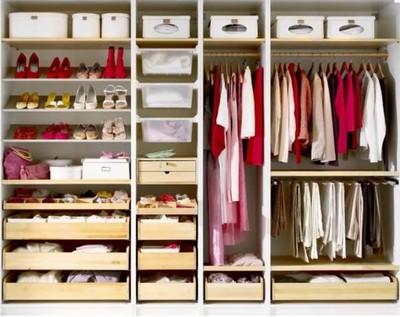 Happy organizing..!!!
Ciao...!!
Disclaimer : All the images are taken from internet . Please let me know in case you want to pull any of them down or add a caption. Thanks for the awesome photography.