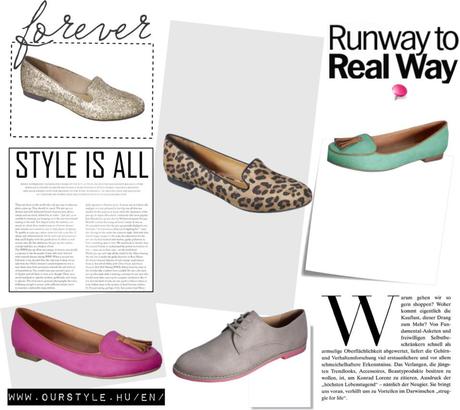 Fall 2012's fashion best kept secret is...
in your local

Target!


Well, let's be honest - there are no sizes there left locally ( with all the school shopping, trust me, it took 3 stores to just find ANYTHING to try for the size) . 
BUT Target online has PLENTY of choices and even MORE styles!
And with the price tag under $20 ( and many are around $12!!!) it's seriously hard to not be on top of hot trends this upcoming season.
Here is to being fashionable without breaking the bank!
I really love these, these and these ( although I like them all)


WHAT IS YOUR FAVORITE?