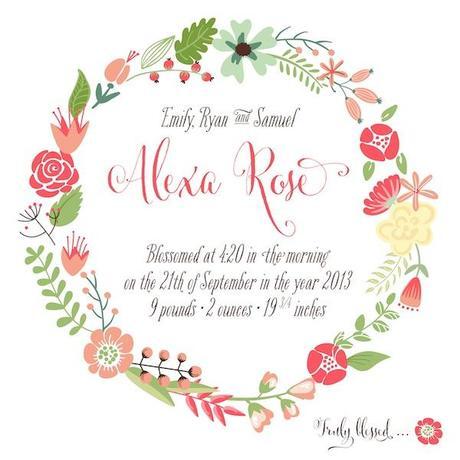 Kim from Small Moments is such a talented card and invitation designer.
When I saw the birth announcement above, using my my Cantoni font, I immediately asked her if I could see more.
I'm thrilled to share these darling designs with you.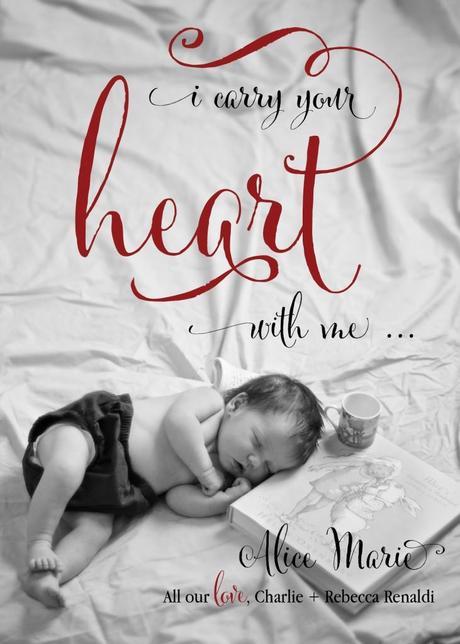 This  e.e. cummings quote is the perfect fit for this baby announcement.
She perfectly utilized the space underneath the swash of the "t" with words from the poem.
This precious photo is by Tuscan Sun Photography.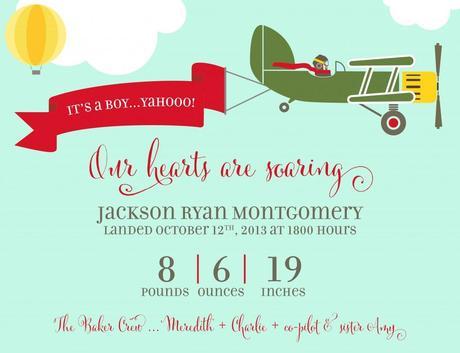 This is a clever way to announce a new baby boy has joined the family!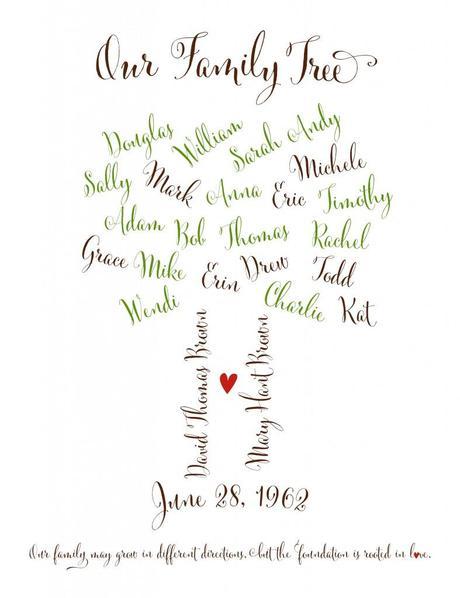 Another unique presentation for a family tree. This would be a nice gift for grandparents!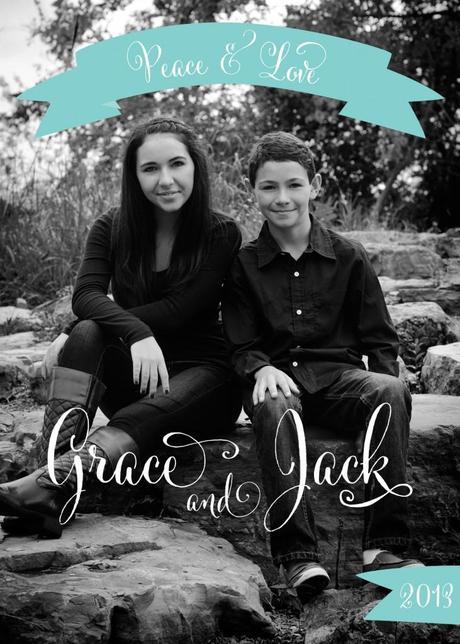 She's teamed with talented photographers to offer personalized holiday cards.
Great use of the "v" in Love and the placement of "and" between the two names.
These excellent pics are all by bella moon Photography.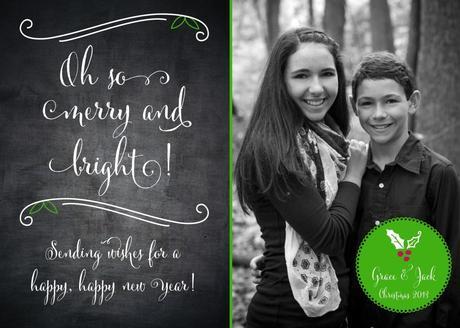 I like the combination of the bright green and black and white. Very different but still has a holiday feel.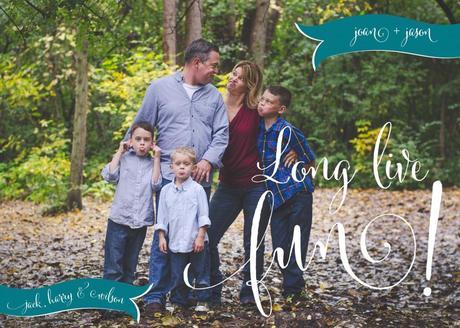 Love this fun pic!  The wording fits it perfectly.
Her website is still under construction but you can get her contact info here.
And see all of her invitation designs here.
I'll be sharing her designs using my Belluccia font in another post.
If you'd like to play with Cantoni yourself, you can still purchase it for 40% off until October 18
(Yikes! that's tomorrow!!)
Use the code "DEBISBLOG" at checkout.
Or check out any of my three hand lettered fonts by clicking on their graphics below.
Have a Thick as Thieves Thursday:)  Debi
Cantoni made it to #1 on Hot New Fonts, was a Rising Stars list winner for September 2013 and is #7 on the Best Sellers list.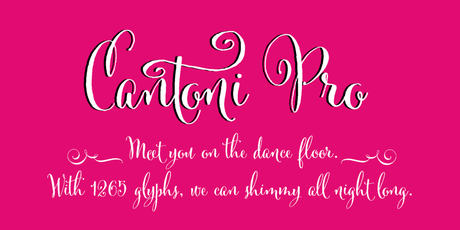 Dom Loves Mary made it to #4 on Hot New Fonts, was on the Best Sellers list and a Rising Stars winner  in November 2012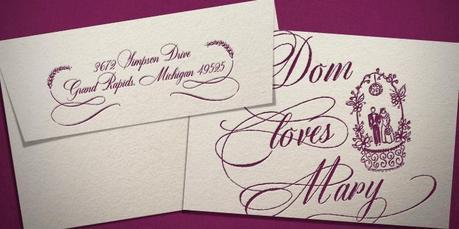 Belluccia made it to#1on Hot New Fonts, was on the Hot New fonts list, spent 26 months on the Best Sellers list and was a Rising Stars winner in July 2011.