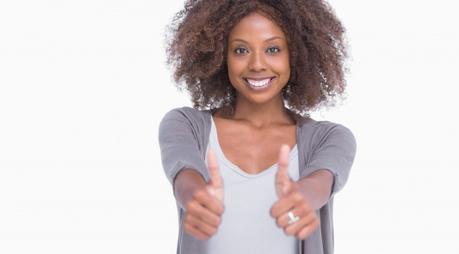 Now in Cincinnati...Greater Community Church Small Group for Christian Singles!
And I will betroth you to me forever. I will betroth you to me in righteousness and in justice, in steadfast love and in mercy. I will betroth you to me in faithfulness. And you shall know the Lord. - Hosea 2:19-20 (ESV)
After blogging for over eight years, I am beyond excited to start a small group for Christian singles at my home church!
Believe it or not I have never been a part of a singles ministry before. It's not a ministry that is offered at every church. However, I have been greatly inspired by singles ministries I've come to know online.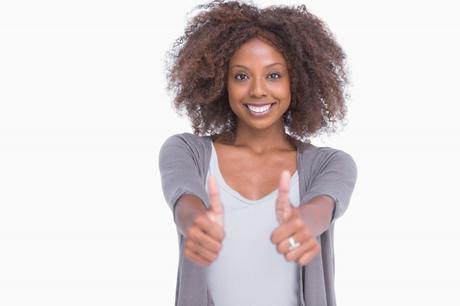 The number of singles at Greater Community are few but the number of singles elsewhere and in our community are great. Since we a re a church with a heart for outreach, all of our ministries are open to the community.
There are singles of all types and ages, that desire support, information and Godly instruction for their singles journey.
Whether you are divorced, widowed, or have never been married, you will find a community of friendship, love and inspiration for abundant living in Christ Jesus.
Whether you desire to be married or are single and satisfied, our Bible and book studies will provide an array of support for your saved and single life.
We will study through the Holy Scriptures, pray together and study materials suited for the Christian single.
Our first small group read for the start of 2016 will be Can You Do It Standing Up: Insight to help you make better relationship decisions, by author Kenny Pugh.
If you are in the Cincinnati area or know someone who is, please share this announcement regarding our new small group for Christian Singles!
Greater Community Church of the Apostolic Faith (GCC)
3590 Alaska Avenue, Cincinnati Ohio 45229
Every 2nd and 4th Monday starting January 11th, 2016 - 6:30 PM to 8:00 PM
http://kennypugh.com/store/my-new-book/ | E-reader version is available for $2.99 | Soft cover available for $12.99 | Available on Amazon for $12.99
Email Candra Evans to freely reserve your seat to attend our small group for Christian singles at [email protected]
Many more books and online resources will be made available as we continue!
- Elder Ron Evans Jr., Pastor
www.abundantlyyou.org
Abundantly You for Christian Singles and More
Can You Do It Standing Up? A Different Position on Relationships: Insight To Help You Make Better Relationship Decisions

How to Overcome Heartbreak : Recovering from Misguided Love

The Best Sex of My Life: Confessions of A Sexual Purity Revolution
Abundantly You Inc welcomes guest bloggers to come, write, and share! If you would like to write for AU or invite Candra to speak at your event, submit your information on our contact page.
[email protected]
Mailing address: P.O. Box 128787
Cincinnati, Ohio 45212