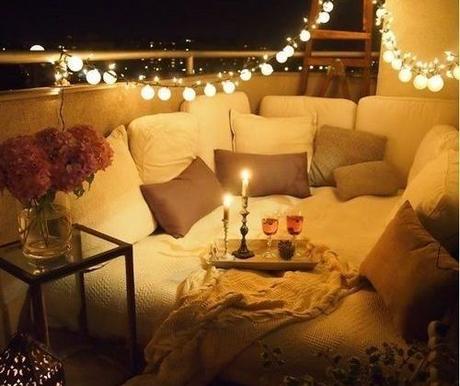 A small balcony or terrace can be transformed into a cosy relaxing space in your house using the right decoration.
According to your taste and needs, there are ways to redecorate your unexploited little balcony. If gardening isn't really your thing, flowers are not the only solution for outdoor decoration.
Here are some ideas from Pinterest to change your balcony.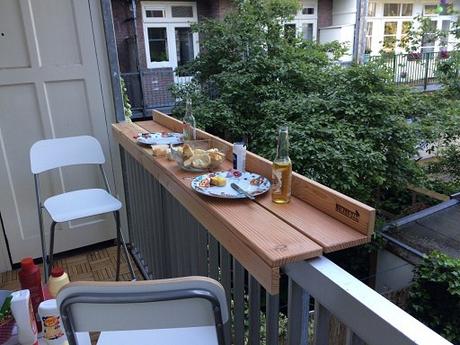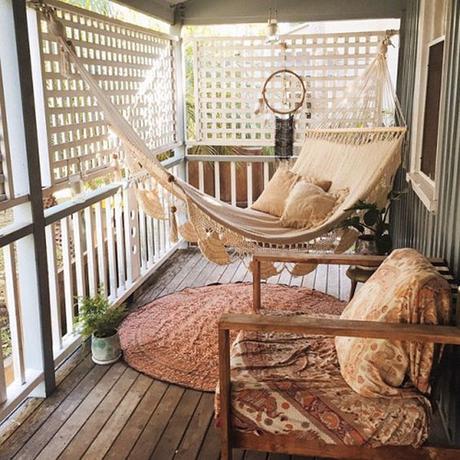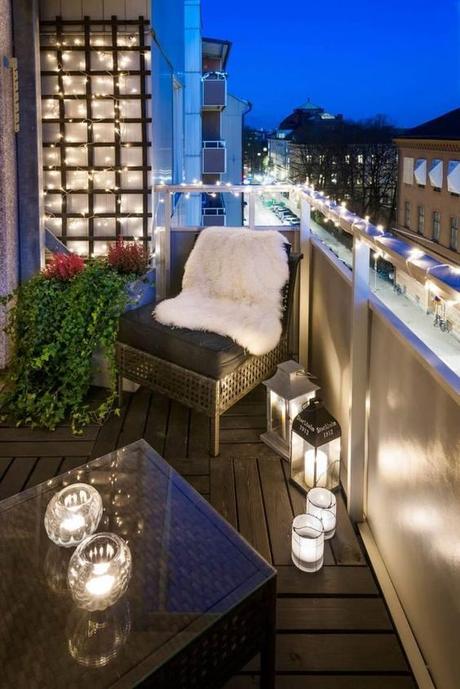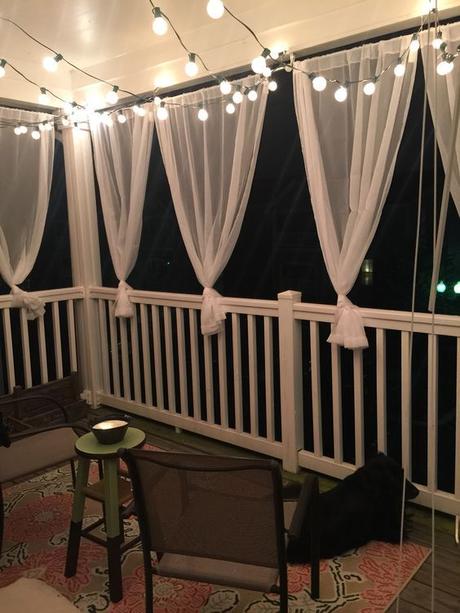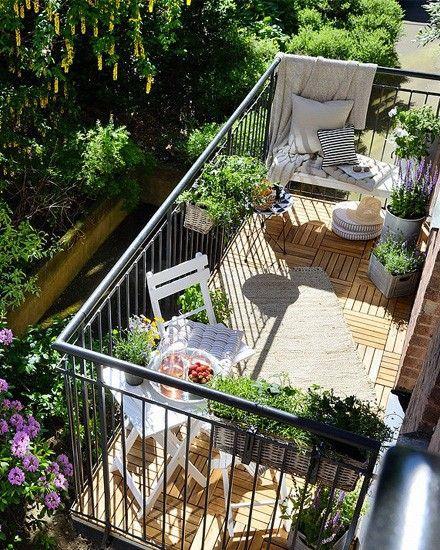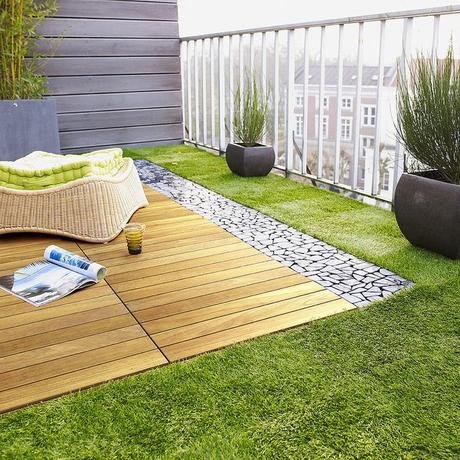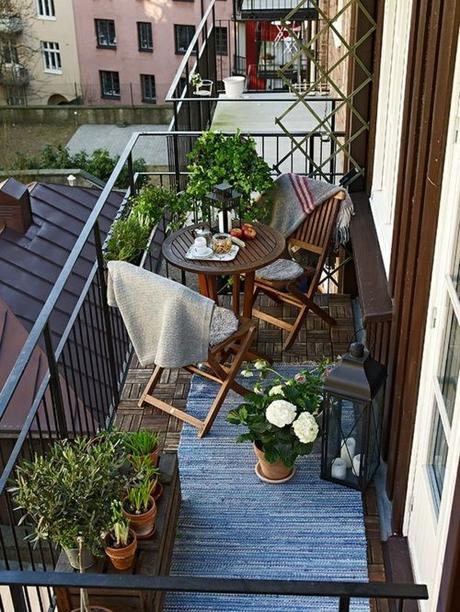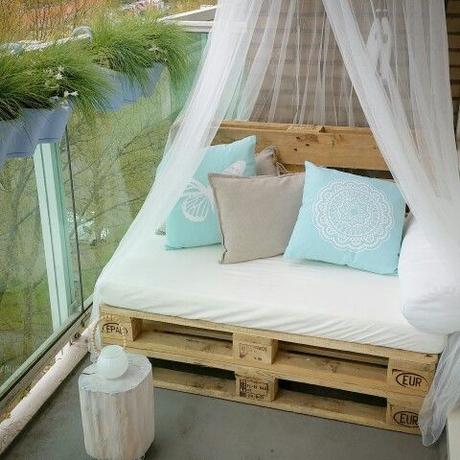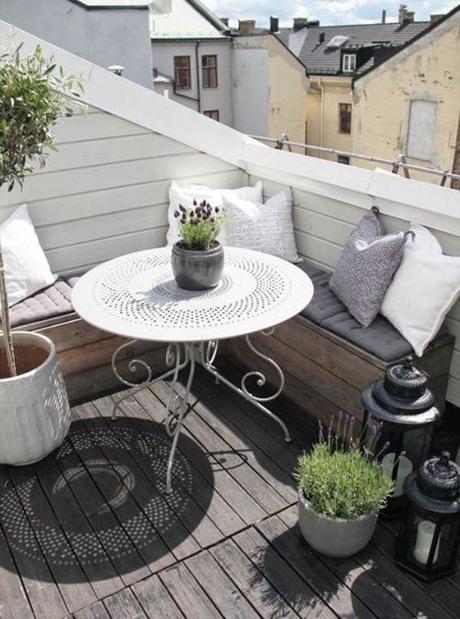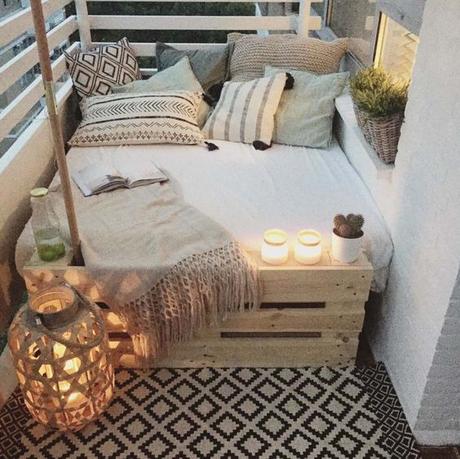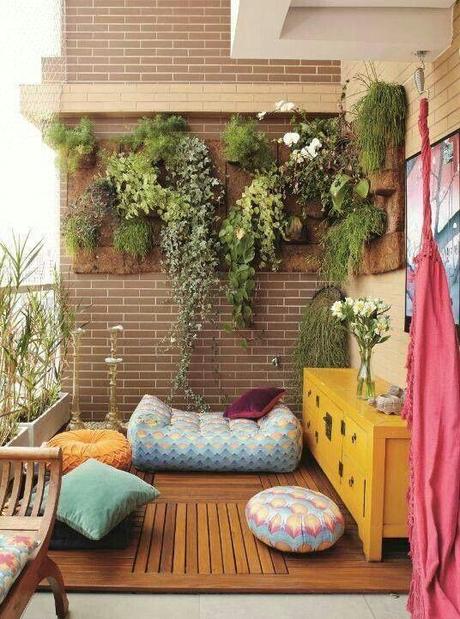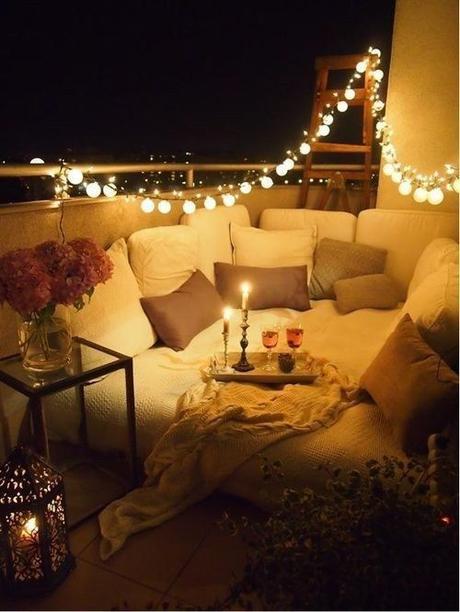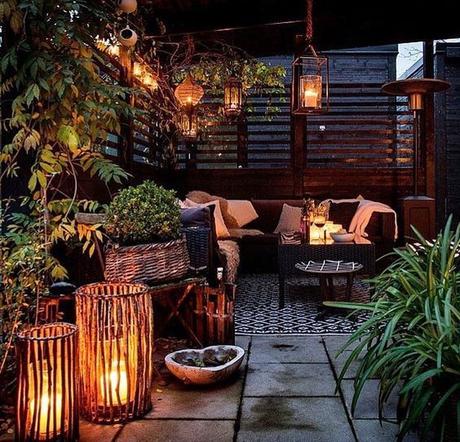 You can also read: DIY Ideas with Pallets