okay.i've known about this site for a while.
never bothered to actually head over...
but once i did.
hello.
slightly obsessed.
you get to "pin" stuff you like:cool home interiors,fashion,projects.
the options are limitless.
this is from my 'fashion' board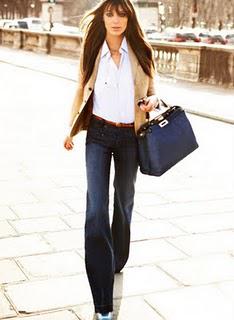 do we not love the casual yet chic look?see what i mean?inspirational?
here is another pin.i want to make these and put them in my house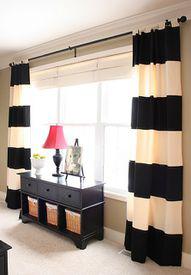 love bold stripes.
another pin,from my indoor/outdoor board.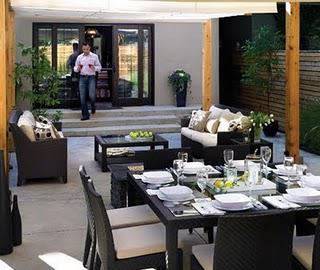 see what i mean?
idea fileinspiration
pretty much anything you find cool or worthy of pinning.
you can pin anything.  you can make a board for anything. 
it's like your own personal idea file.
i use to keep this humungo binder of all these cool ideas or inspirational looks i've pulled out of magazines over the years.
magazines, you ask?you remember those things we used to get in the mail.they had articles, ideas and glossy ads?
i know.  they are a dying breed.
well, this is my new and improved humungo binder...only on my computer. no ripping pages....just pins and boards.
if you are interested here is a taste of what i've pinned.
and here are my boards.
you can even click the little red link'follow me on pinterest'if your little heart desires.
we can get inspired together!
it's cool...and addicting.
so i must  caution you.you can get lost here and wonder where your time has gone?
never say i didn't warn you...
have fun and most definitelylet me know your thoughts.did you like?or no go?