Skype is now experimenting with a new way to do your Skype voice and video calls. Instead of the regular Skype app to use their service, Skype has launched a new browser-based solution. Skype for web is a new way to enjoy Skype on browser without the need of native apps. But wait it still isn't available for everyone.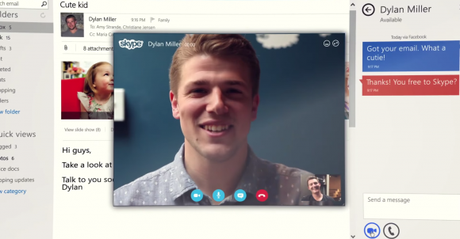 Skype for web brings in a new way to use Skype without even installing any plug-in or extension or applications, you can simply login on Skype.com and start using Skype. But for now in the Beta phase, Skype needs to install a small plug-in to get voice and video calls, Skype chat works even without a need of plug-in.
The goal is to let you communicate with your friends anywhere & anytime even on a public computer where you do not have the Skype App installed, this can be done on any browser of your choice or whichever is available. Of course it has to the latest & updated browser as these browser run the latest web technologies like Real-Time Communications (RTC) which is probably the reason this is now possible.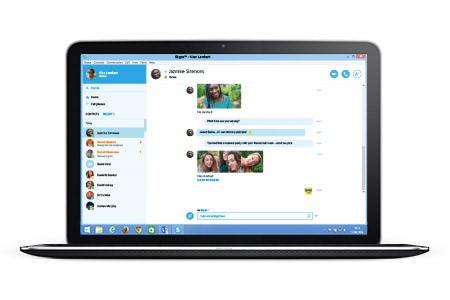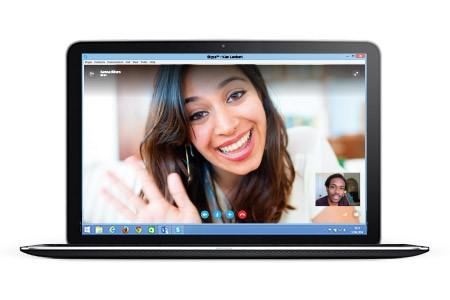 But for now as Skype for Web is in Beta and hence its availability to everyone is not certain.
For Windows users, Skype for Web Beta works on IE 10 and above, and latest version of Chrome & Firefox. Chats, voice & video calls are all fully compatible.
For Mac Users, Skype for Web Beta works on Safari 6 and above but voice and video calls are not available. The needed plug-in will be released by Skype soon.
This isn't completely new though, Skype was and is fully integrated to web with your Outlook.com account, one can easily just login to their outlook/Microsoft account and get started with Skype through the outlook.com mailbox. But this was of course restricted to outlook users and outlook contacts.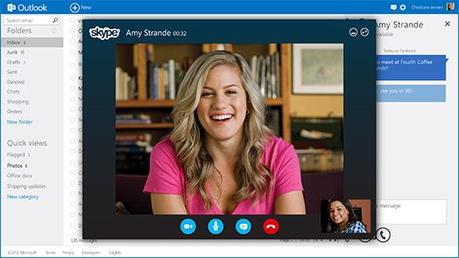 Skype Web Beta is not available for everyone but is slowly rolling out to everyone. You can check if you have the beta access or not by logging in on Skype.com,  you will receive a notification to try the beta if selected.
The idea of using Skype while on vacation on a hotel computer, or a cyber café without the need of installing any software is amazing. This probably would make Skype very convenient to use and easily accessible to everyone without the need to download or install anything. Just log-in and get straight to your conversation.
Source : Skype Blog