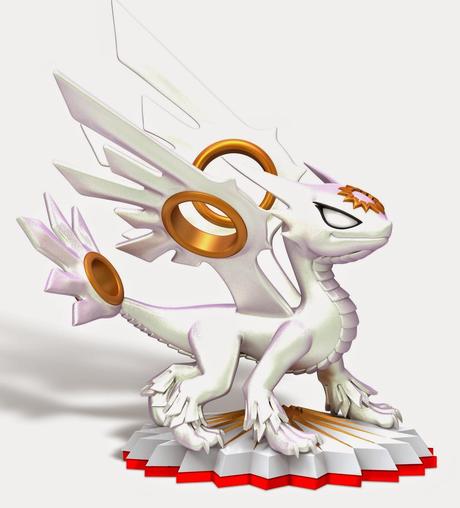 Skylanders fans will be thrilled to hear that two new Skylanders elements -- Light & Dark -- will be available for the first time since the franchise's launch in 2011! With the special Light and Dark Elemental Quest Packs, Portal Masters will explore new levels within Skylands, where they will find never-before-seen villains to capture and environments to explore.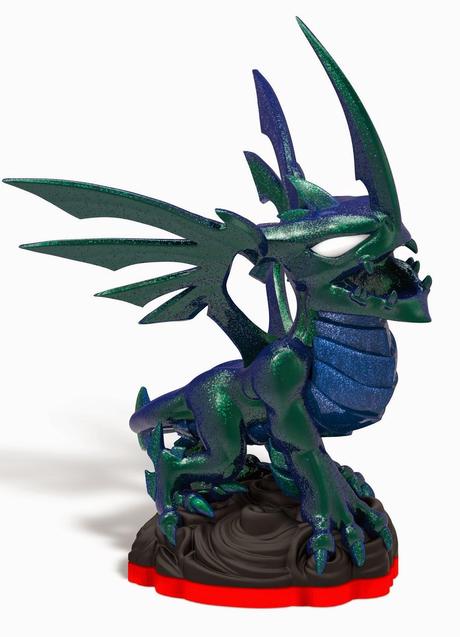 Each Elemental Quest Pack contains a Trap Master, a special Trap capable of capturing either Light or Dark villains, as well as a location piece that unlocks a special level in the game. The introduction of Light and Dark elements reveals additional backstory of the Skylanders universe for fans to explore. Long ago, Knight Light and Knight Mare were both protectors of Skylands until being sealed off in other realms. Now that they have joined the Trap Masters, Knight Light wields his TraptaniumTM Blade and Knight Mare unleashes her deadly Traptanium Lance to bring down evil everywhere!
The Light Quest Expansion Pack will be sold in limited quantities at Toys 'R' Us stores on December 21. Expansion Quest Packs for both elements will be sold at all major retailers beginning December 22.
For some added holiday cheer, check out this hilarious '12 Days of Christmas' video from Skylanders developer, Toys for Bob. The kids will absolutely love this one!