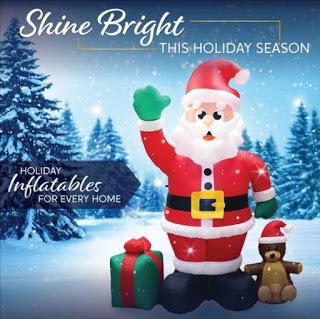 This year, more than ever, we need to ramp up the Christmas cheer and bring some holiday spirit to our homes. And what says Christmas better than a giant inflatable in your front yard! Make a statement to your neighbors and those driving by that you're going to wrap up this year with happiness in your heart thanks to a big Christmas inflatable from Joiedomi. With more than 50 to choose from, your only problem will be making a choice. Check out some of my favorites: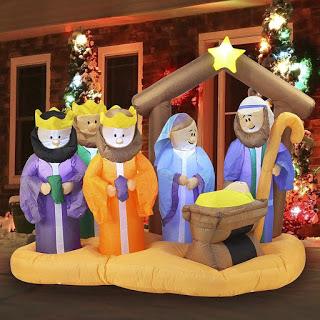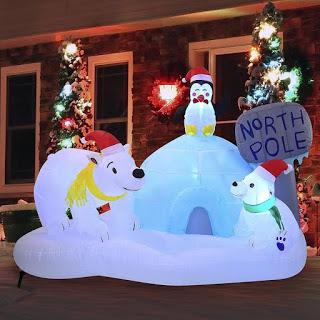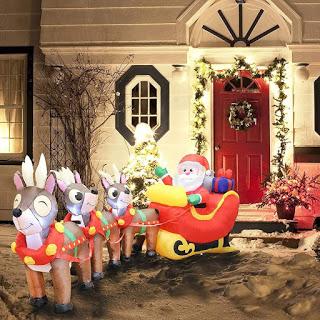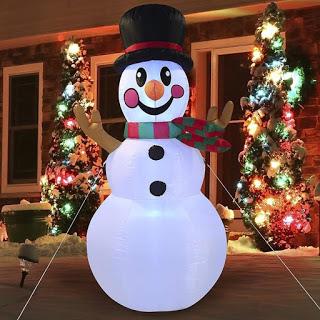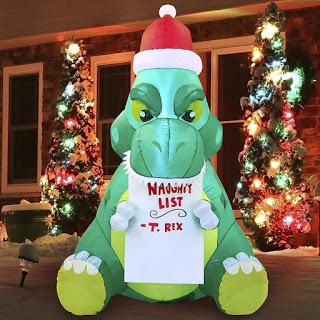 I love the beautiful inflatable Christmas tree with presents that is in my yard. We may not have snow here in south Florida, but we definitely know how to decorate for the holidays! This is super easy to put up. Just plug it in and it inflates! I love how it lights up so everyone can see it at night.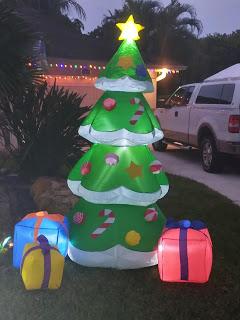 Joiedomi has lots of other Christmas decorations, too, in addition to inflatables, such as wreaths, trees, lights, ornaments, and other yard decorations.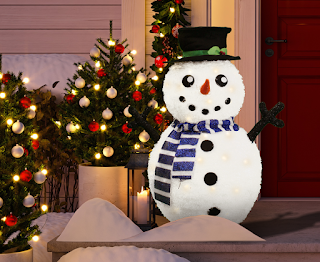 Now's the time to get your beautiful decorations from Joiedomi before they're all sold out and the holidays are over! Their prices are extremely affordable, and when you use the code HOLIDAY, you'll save 15%! Plus, shipping is free on orders over $60. Visit Joiedomi today.

Disclosure: I received a complimentary product sample to facilitate my honest review.