Skirts for a 2013 Feminine Spring
Fed up of women linen trousers? Ready to get out of your jeans and your shirts for men and into something prettier? Now's the time to investigate the skirts available in the spring and summer collections that are selling in the shops right now. With a range of shapes, lengths, patterns and colors in this season's key trends, you should be able to find something that works for you

from Cotton Traders.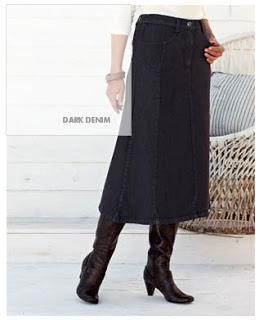 Maxi Skirts from Cotton Traders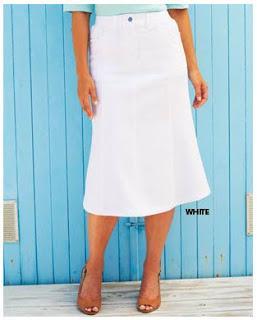 Clean White Skirt from Cotton Traders
White is one of this season's key trends, and can be worn all over, or as separates. There's nothing quite as summery as putting a fresh, clean white skirt on, paired with a pretty single-colored or patterned top and some simple shoes. Choose the right skirt, and you can dress it up with a formal blazer, strapy heels and chunky jewellery or dress it down with flip-flops, a vest-top and a floaty cardigan. Versatile and affordable, skirts are the perfect way to add a real touch of femininity to your fashion look.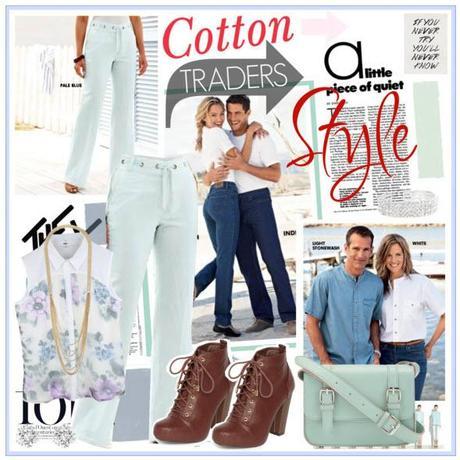 What do you need to look for in the perfect skirt? Length is important. Whilst younger people can get away with micro skirts, it's not always the best look, so only do this if you can really carry it off. Depending on your height and proportions, some skirt lengths with suit you more than others, so you may look for something that finishes just above or just below the knee, or a skirt that comes down to mid-calf level. You might even prefer a maxi skirt that comes down to the floor. Whatever you choose, make sure it works for you.
You also need to think about how structured your skirt is. There are some lovely lightweight, unstructured skirts around this spring or summer, but the pencil skirt is also in, so a tailored waistband and panel construction can also look great. Again, go for something that suits your figure and your personal fashion style. You might choose a tailored skirt for work, but go for something fresher and informal for the weekend.
If it's been a while since you wore a skirt, perhaps now is a good time to revisit how this piece of clothing makes you look and feel. There's something naturally summery about a lovely skirt, and with this season full of bright colors, pastel shades and glorious patterns, you have plenty of stunning styles and designs to choose from. 
Beat the rush and take a look in your local town or online to see what's out there – and give yourself a spring boost.