Hello everyone,
Who does  not like problem free and glowing skin?? I do definitely but let me tell you when people say you are born with perfect skin they are lying to you because even if you have good skin you definitely have to take care of it by following some simple beauty steps and a routine like cleansing, toning and moisturizing. It is also necessary to pamper your skin from time to time as neglected skin oftens starts breaking out and ages soon and we don't want that right? I had always heard from fellow beauty bloggers who raved about Korean skin care but never tried any products as I fear the customs here in Mumbai. I was excited when  Skin18 was kind enough and sent me some of their facial masks to try. I am going to tell you more about the website and my experience using the sheet masks in this post.. Read on to know more......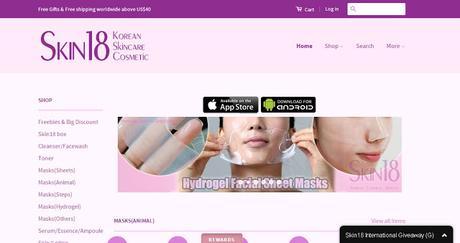 Their philosophy:
SKIN18 believes in skincare instead of makeup.Skincare products feed natural ingredients and nutrition to your skin while make up is considered as a coverage.A lady may not have perfect features but still look charming with beautiful skin, imagine a young girl with smaller eyes and big nose will still look good at the age of 18.
Founder of Skin18 concerns about her skin the most, and our mission here is to bring you products that will makes you look forever 18.  It is the best to start your skincare as early as possible but there is never too late just like having exercise for a healthy body.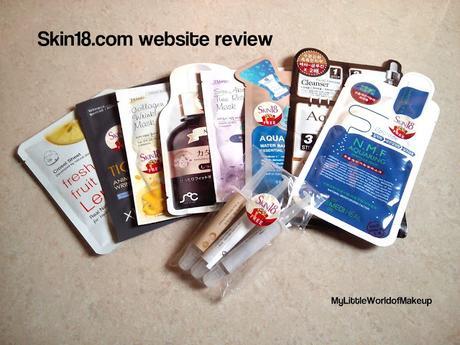 Skin18.com is a one stop solution for all your skin care needs.Korean skin care is popular throughout the world. In India it is very difficult to find genuine and authentic korean skincare products in the affordable category but that problem has been solved now. They have a variety of skin care face mask sheets which are very affordable. There are different types like anti wrinkle, tightening, fruit mask etc. They also have products like Face Wash, Toner, Moisturizers, BB/CC cream etc.

I received the following face mask sheets:1. Fresh Fruit Lemon real Nature Mask Pack: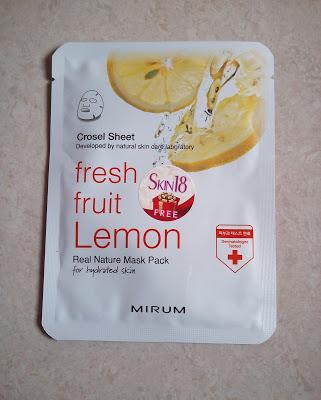 2. Collagen Lifting Wrinkle Care Intensive Mask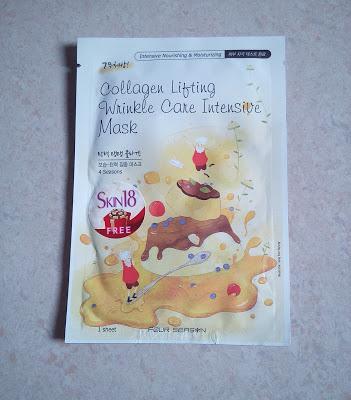 3.Tiger Animal Wrinkle Mask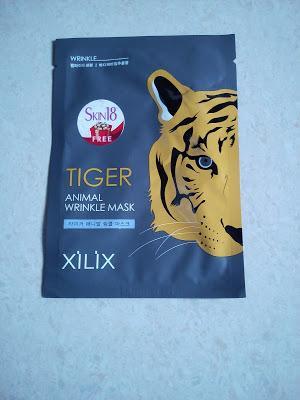 4. Syn - Ake Anti Wrinkle Reset Newborn Mask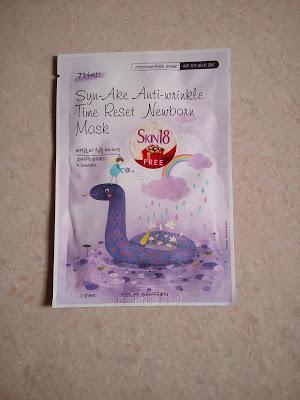 5. Snail Moisturizing and Conditioning Serum Face Mask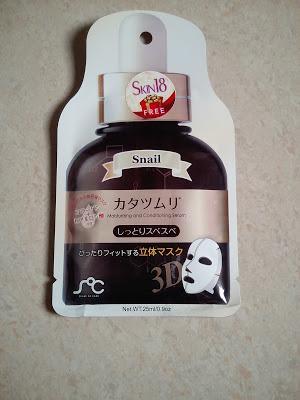 6. Aqua Blue Water Bank Facial Mask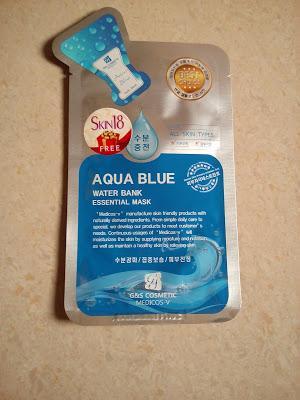 7. Aqua Black Skin Renewal Black Mask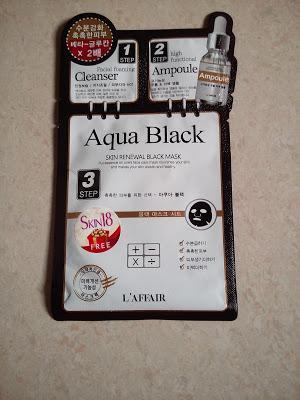 8.
N.M.F Aquaring Ampoule Mask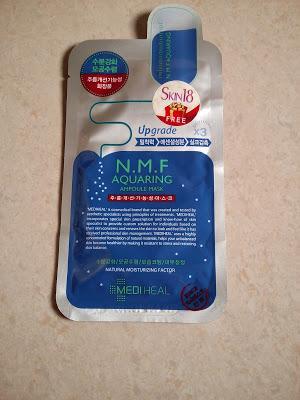 I also received 3 of their Ben & Sera serum samples which come in an injection type of packaging1. Ben & Sera 7 days whitening miracle 2.  Ben & Sera 15 days Anti Wrinkle Taeng Taeng 3.  Ben & Sera 30 days Anti - Aging project
I tried the Fresh Fruit Lemon real Nature Mask Pack. I love anything got to do with fruits in skin care and wanted to instantly try this at first glance.  I opened the packet and found the mask neatly folded in. The mask was very very moist which is nice. It has been so so hot and humid in Mumbai and wanted something which is hydrating and refreshing as well. Post use my skin felt refreshed and brighter. Once I took the mask off there was a sticky feeling which was ok which means it was not drying and is suitable for all types. You can see the difference in the before and after pictures below.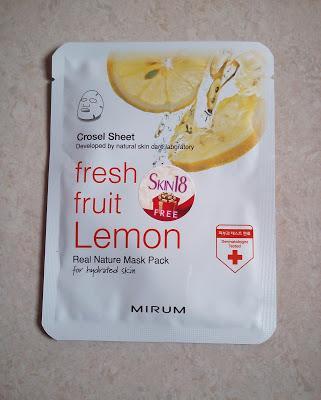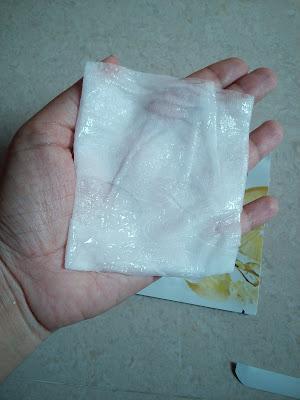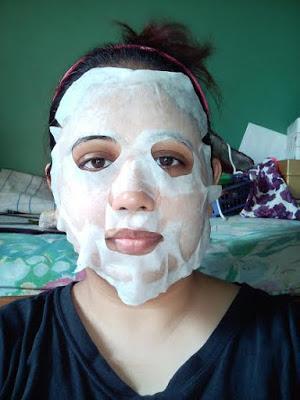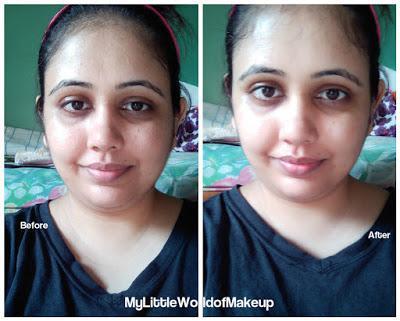 All the face masks are reasonably priced and even on discount. You may check them out here You may also check out their freebies section  here where you can order the face masks to try for free provided you pay for shipping. Once you know which mask you want you can order the ones you like. How cool is that! There is nothing much to dislike do check out their website they have so much of variety you are sure to fall in love with your skin again.

My Rating : 4.5/5




I hope this post & review was useful & helpful to all those reading. Kindly leave a comment with your inputs. Have you tried face masks from Skin 18 before???

Until next time.. Take care xoxo