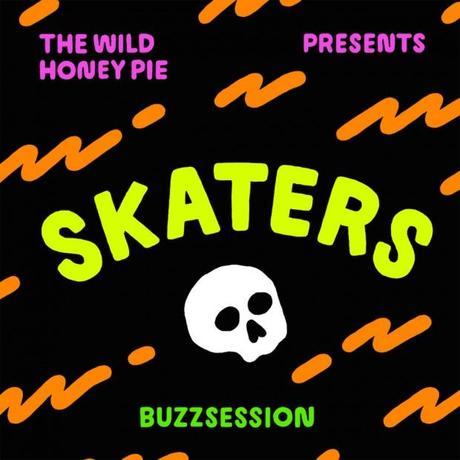 About
One of my absolute favorite things about living in New York is that we live in a city of transplants — people flock here from all over the world to experience life in the big city. With that diversity comes an plethora of music styles, which all pool together, influencing one another, and resulting in some pretty amazing art. As much as we love our city's melting pot nature, we can't help but to have a ton of pride for our hometown bands — bands like New York's very own SKATERS. The band joined us in Brooklyn earlier this year for a Buzzsession where they recorded alternate versions of their tracks "Deadbolt" and "This Much I Care", off their debut full-length, Manhattan. Watch both videos below!
'Buzzsessions' is a live session series produced by The Wild Honey Pie. With each new episode, we capture footage of our favorite bands as they record alternate studio-quality versions of their songs. This Buzzsession was shot at Let Em In in Brooklyn.
Support The Wild Honey Pie by clicking the "like" button below.  Or subscribe to us on YouTube by clicking here.
Watch
Listen/Download
&scsmgid;&scsm;&scsn;&nocache;
Crew
PRODUCER/DIRECTOR Eric Weiner
VIDEOGRAPHER Courtney Dudley
VIDEOGRAPHER Megan Mancini
EDITOR Rebekah Berlin
ENGINEER/MIXER Nadim Issa
Comment