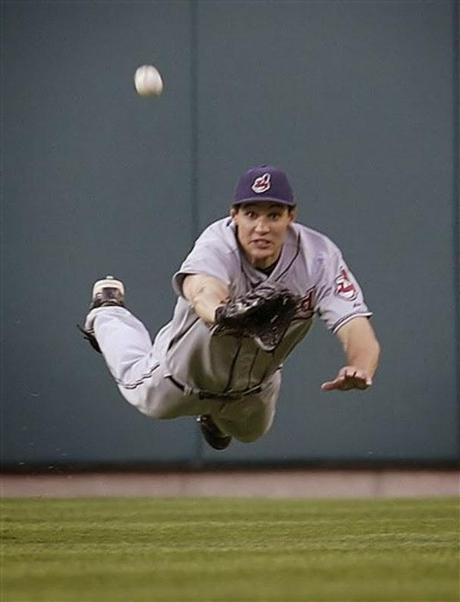 The Red Sox signed former Cleveland Indian outfielder Grady Sizemore to a one-year deal yesterday.
Sizemore has missed all of the last two seasons with various injuries, and that's been the story of his career. He's a three-time All-Star with two Gold Gloves. He was one of the AL's premier outfielders of the late 2000s before the injuries set in during the 2009 season.
For the Red Sox, it is a low risk, high reward type of move. He agreed to an MLB contract worth $750,000, with incentives that could reach $6 million. Jackie Bradley Jr. is the heir apparent for CF for the Red Sox, but Sizemore says that he is ready for Spring Training and will surely push Bradley for the job.