You're not alone, 102 million people were unmarried in 2011, according to the United States Census. This group also made up 44.1 percent of all U.S. residents who were ages 18 and older. Further, the dating industry revenue topples $2 billion a year with an annual growth rate of 4.8 percent. Regardless of if you're married, single or currently dating, everyone can benefit from some fresh ideas it comes to finding the perfect date. Here's a list of fun ideas to put the romance back in your relationship or impress someone on your first date.
http://www.swirlingandmarriage.com
Find a Brewery Tour
Get out of your usual rut of dinner and a movie and do something truly unique. A brewery tour can take you behind the scenes of your favorite brew and gives the opportunity to sample. Most breweries will also give a few beers for free or at a discounted price so you can keep the fun going. If you're not sure what to talk about after the tour, brainstorm your own beer ideas until your date turns into a fun adventure on setting up your own brewery with a ridiculous name. I'll sample a Date Draft whenever you've got the first batch ready for sale.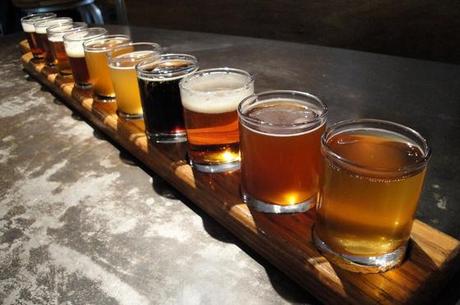 Go on a Motorcycle Ride
Go on a motorcycle ride through the country, city or the open highway. There's no destination better than wherever the road takes you. But to really get into the biker spirit, shop for motorcycle jackets and accessories together to ride on your adventure out. Then come up with your own biker names and take on the persona of a young couple out for trouble—or maybe just to clean up trouble.
Volunteer Together
Refuel your relationship's chemistry with a volunteer date. Working together for a common cause from packing up supplies for a food pantry to taking care of animals can help form bonds in your relationship. Pick an activity lasting from a few hours to an entire day and talk about how volunteering impacts your life. You might get a fresh perspective on your date you wouldn't have seen before.
Go Stargazing
Cuddle up under the stars for a romantic date night. If you're in a private space like your backyard, bring along a bottle of wine and snacks for an evening picnic. Don't forget to look at museums for stargazing events.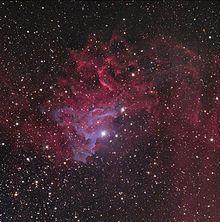 Be a Tourist
It's easy to forget all the fun events and attractions in your own hometown or nearby city. Plan out a fun day of amusement parks, museums, festivals or the zoo for a staycation date. Look at your attractions' calendar of events. Your zoo might host a jazz night, or the museum might offer a cocktail evening with a guest speaker. You'll impress your date by your ingenuity and desire to find the very best in your own community.
Watch a Foreign Movie
Head to an international food store and stock up on cultured foods to match your foreign film of choice. Cook a meal together with your date and then cuddle up together for the main event. Opt for a flick without subtitles and try to guess what's happening and improvise the dialog. You'll have a great time laughing at each other's guesses and will still have time to chat without getting too distracted by the film.