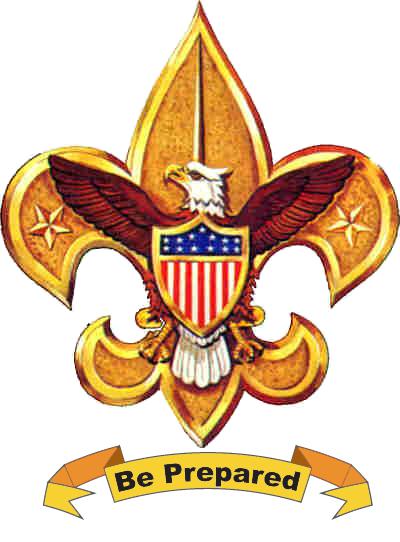 Quick! Name three things that are handy to always keep around! Just name the first three things you can think of.

You probably came up with a bunch of things. As I tried it, keeping in mind that I wanted to limit it to three, I came up with my Leatherman© tool, some sort of a conveyance for water (like a cup, bowl, or pot), and a writing instrument.

Then I started to pick that idea apart.
What good does a pen do if I'm in the

middle of the ocean?
How about a pot if I'm in a crashing

airplane?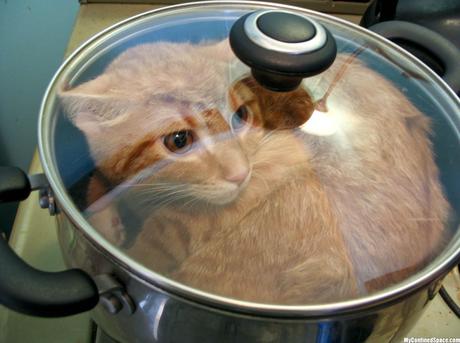 I realized that the three things that I thought were important, quite often, weren't. Most of you could probably review the first 30 things on your list, instead of the first 3 and come to the same conclusion.

Pretty simple once you think of it, and there's absolutely nothing wrong, but the truth is nothing is always useful all the time.
If it's true for

 "stuff", what

 about for financial advice?
Well, put simply, yes.

One problem that many people have when trying to either set things right or get out of financial problems is that their circumstances might be different that those the author had in mind when he or she came up with the advice in the first place. Because they are so desperate for success or even just progress, they follow the advice regardless of how relevant it is for their situation. They do it unquestioningly, and when they inevitably get setback or fail, they begin to blame the messenger instead of the fact that they were following great advice, just at a different time.

Is there any way to make the professionals' advice useful all the time?

Well, if you have the kind of access that allows you to be in personal contact with somebody, you can ask the question you need answered and the advice given should be useful. Of course, if you had direct access to a personal finance professional and you were still able to manage getting yourself into trouble, perhaps advice isn't what you need.

You could also hope that the person you get your advice from is prolific enough to have covered several topics from several different directions that you can find their thoughts on almost any subject. This might be one of the best ways to make sure you are following the best advice at the best time. This works, as long as you are willing to do the research to find the best answers to your questions.

A third way would be to find several sources by multiple people to answer your questions. Imagine how cool it would be to have a group of advisors instead of just one. Of course, having a chorus of voices sometimes makes it more difficult to hear the one you need when you need a quick answer.

Regardless of how you do it, you need to do your best to make sure that you aren't left carrying a pen the next time you find yourself adrift in the middle of the ocean.
Speaking of having a chorus backing you up…, enjoy!