MONEY EARNING SITES IN INDIA
PaisaLive.com: It is site that lets you earn money from your home. All you have to do is to read their mails. They pay for every mail you read. The pay starts from Rs.0.25 to Rs 2. Payment will be sent to your account as soon as your balance reaches Rs.500/-. This site is highly authentic and best in India.They send you very attractive useful deals and you don't get bored at all while watching their mails.  
Recent Payment Proofs byPaisaLive.Com
       Below you can find proofs of some recent payments made to our members. There are multiple pages of proofs, so feel free to explore and get convinced. In addition to posting just the scanned copy of the cheque, they have uploaded the courier tracking slip scanned copies also for greater transparency.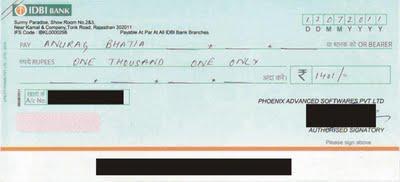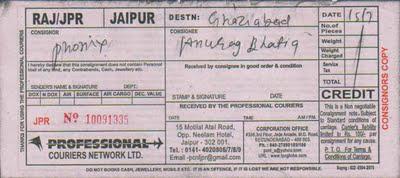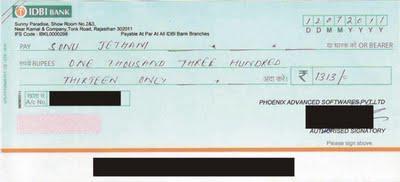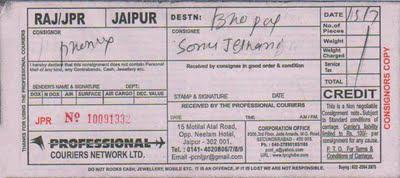 Check more Proofs 


Go to

PaisaLive.com