Originally posted on Memory Hole: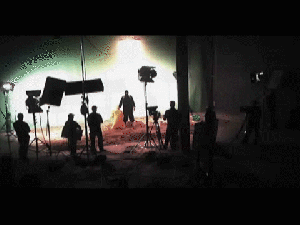 The video obtained from a McCain staffer by Cyber Berkut appears to match the ISIS-produced James Foley execution video. Senator McCain has well-known ties to such Islamic fundamentalist groups.
News reports of the July 16 shootings in Chattanooga Tennessee already provide some curious features that warrant close scrutiny. Perhaps unsurprisingly, complete oversight of the shooting investigation has been turned over to the FBI. Also, the Israeli-linked SITE Intelligence Group is involved in providing the news frame for alleged shooter Muhammed Youssef Abdulazeez.
For over a decade now the FBI has been busy creating phony terror events throughout the US to provide the semblance of a discernible enemy in the "war on terror," as investigative reporter Trevor Aaronson has documented. This has proven immensely lucrative for the Western military-intelligence-media complex.
View original 456 more words