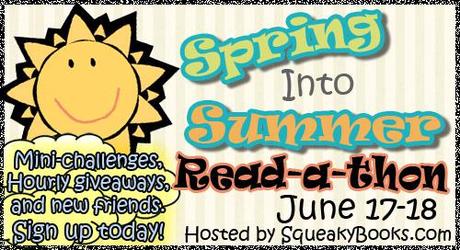 Update#8:
Total Books Read:

0

Total Pages Read:

30

Books Read Since Last Update:

0

Pages Read since last update:

30

Total time read:

1 hour

How I'm currently feeling:

Okay, I'm a bit late ( I screwed up the dates) but I'll try to read at least 2 books today! LET'S DO THIS!
It's time for the eighth update & mini-challenge! Here's your challenge: If you had bookshelves FULL of all of your favorite books, how would you organize them?

I gess I would organize by genre and then by the order I would read them! It would work cause I read a lot a series! As I have a lot of ebooks, I don't know if it's easire or harder to organize. What I know is that it takes time!