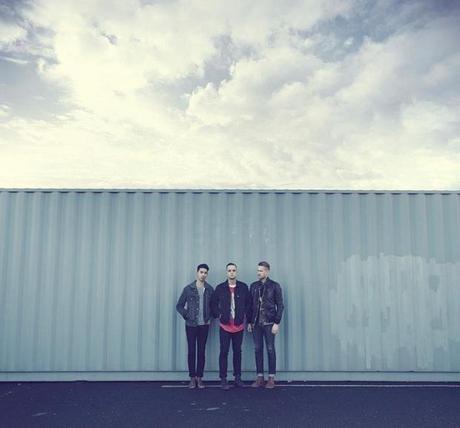 Listening to Sir Sly, I find it curious that the band hasn't gotten any major attention. They have all the makings of super star status, though, so I wouldn't be surprised if it happens very soon. Hip hop beats and sleek vocals blended through spotless production, providing us with ear candy of the sweetest degree.
The LA pop trio's latest single, "Easy Now", is an earworm ode to clean slates. Is there anything better than a dance number about leaving your past behind? Fans of Foster the People will dig on this song for days and days. The hook "livin's easy now,  now" is one that makes you smirk and sing expressively at the top of your lungs, actually believing you look cool — Sir Sly is that boss.
Beneath the optimistic pop, though, there's a slight darkness and sincerity that forces us to actually listen to what they're saying — they've got both dance and depth. Sir Sly are writing ghostly grooves of a very high caliber, and we can hardly wait to see what becomes of them.