Happy Friday, y'all :) I hope your weekend is going to be a little more exciting than mine...I will be studying my little heart out. My certified personal training exam is THURSDAY (freakout...commence) so I'm going to use all of my time between now & then wisely. Well, that's the plan anyway...
I'm linking up with the wonderful Lauren to share 5 of my favorite things from this week: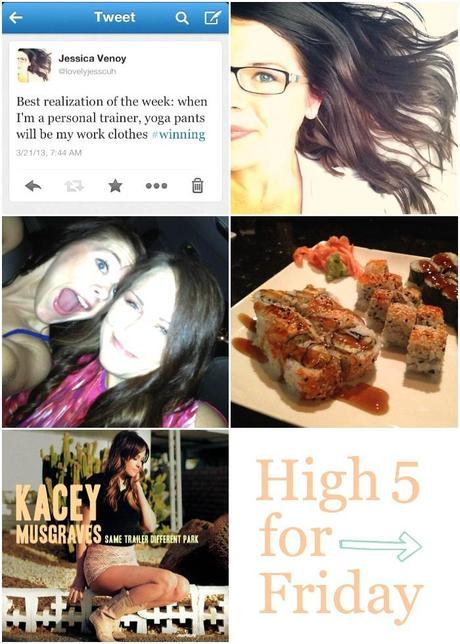 one. I'm pretty sure this tweet explains itself. Big fat WIN. You can follow my Twitter ramblings here if your heart so desires.

two. Wednesday I had a "long hair day" which is a day where I feel like my growth is actually making progress. It was a good day. Scratch that, great day. #longhairdontcare

three. Today my bestie turns 22! I love you so much, Britt! And side note: we really need some updated pictures...yikes.

four. Wednesday night I hung out with another one of my besties, Keisha. We planned to get pedis and watch Duck Dynasty. Since I thought we were going straight home after the salon, I was in gym clothes. We ended up running into the sushi restaurant next door...we looked like hot messes but that sushi was totally worth looking like a mad woman in public. Oh and I have to share this: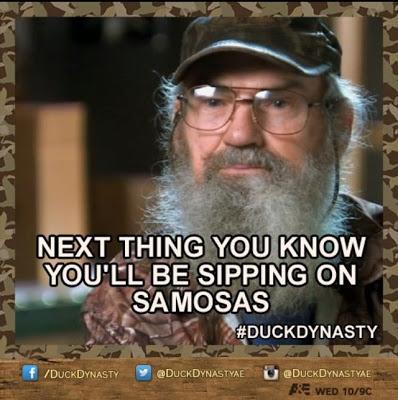 via


Uncle Si definitely makes the show. I can't even handle him. I roll around on the floor laughing every Wednesday. For those of y'all who don't watch it...samosas = mimosas. I DIE.
five. Kacey Musgraves' new CD came out on Tuesday, and I'm liking what I hear. Plus...she is totally adorable. Can you say hipster-country?
Enjoy your weekend, babes!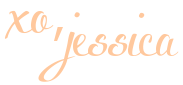 lovelylittlethingsblog.com