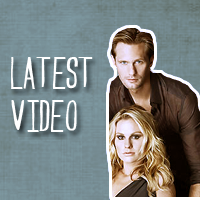 Well, trubies HBO has done it again. They have treated us to more sneaks into Season 5, this time with Episode 8. As always if you do not want to know, do not scroll!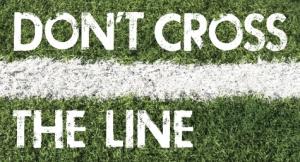 Well, it seems like our Viking is the only one who has any sense in this bunch. Claude and his family have a bond with Sookie's. I am thinking pact here! Thoughts? Sounds off below!
It seems to me that Eric is the only one who is using his head.