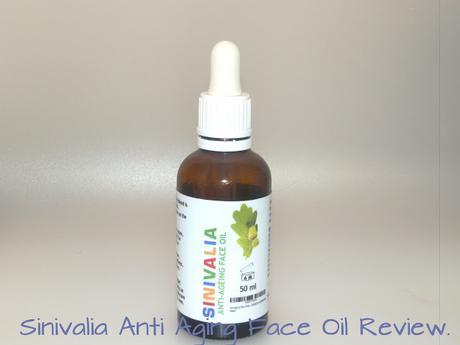 I have oily combination skin type, and I always avoided using oils on my skin, thinking that it is going to make my skin greasier than ever, 
I have used few oils before for my face, they were high end products that you can find in shops like Harrods / Selfridges but something in the ingredients did not really worked with my skin and since then I am a little picky on what I use on my face.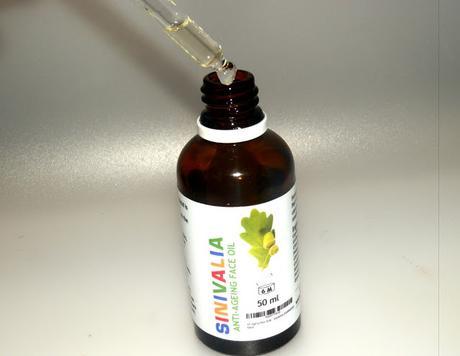 I do love that it comes with a dropper, it is really good for someone who is clumsy. 
I use 2-3 drops generally but if my skin is really dry ( that is another story to tell you in another post why you need to avoid using every single product for oily skin) I use 3-4 drops.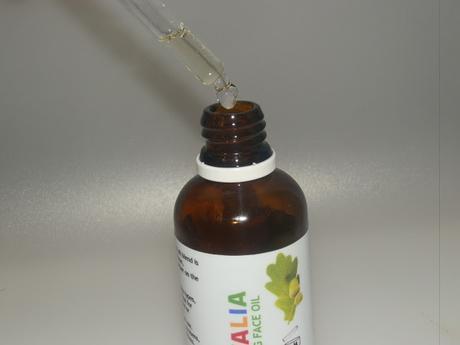 I drop it into my palms, either rub the oil in between my palms and heat it apply to my face like that or I drop the amount I want to my palms and I first start to apply from my fine lines massaging into my skin gently, 
It is totally up to you how you want to apply, but I do not think you need more than 5 drops, as the product itself is concentrated enough. 
I believe it will be a perfect product for those who have dry skin to use in Winter ( not so looking forward to it myself)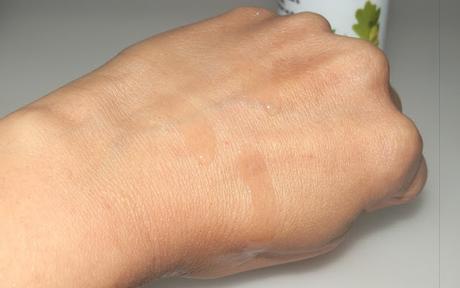 It is not a really really greasy product but you need to wait for a couple of minutes 
I also use it with my cream concealers / foundations it makes it easy to blend and looks flawless. 
So far I am happy with the product,  but this my own view.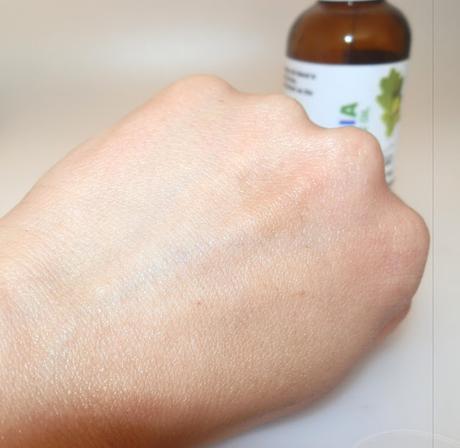 You can see here on my hand after the product sinks to my skin there is no oily substance / greasy look left 
*I received the product for review purposes, you are reading my honest reviews as always* 
Follow Me on Facebook
Follow @makeuptemple
Follow Me on TUMBLR
Efsun Saunders