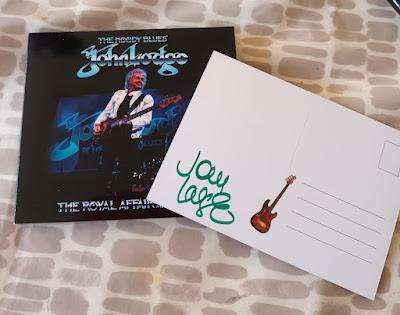 How nice it is to please myself what I do and when I do it. Retirement is wonderful, apart from the lack of freedom we've had due to Covid restrictions. To be fair, I don't feel like I've missed out on much. I'm not one for much socialising, but when someone says I can't, suddenly it's the very thing I want to do. Revelations about social occasions the government got up to against their own rules make my blood boil. There's enough being documented without me moaning. Give enough rope, etc. I'll wait.
My family has been my 'bubble' since the end of the first lockdown relaxed movement enough for us to be together. Sundays used to be family day. We would have all four grandchildren for lunch and tea, fun and games, cousins together, usually with one or more of their parents. Sometimes we need the help and we'd always end up shattered, even if we'd been doing quiet stuff like colouring or Play-Doh. Nowadays, with two of them being at school and two at nursery, we've changed to Mondays to make it a bit easier on ourselves – us getting older. We have two after school and enjoy their company for a while before the younger ones arrive a little later after nursery. It's the lovely, simple pleasures that family time brings that gives me so much joy, even when there are tantrums and moody moments. My treasures, each one.
When we were allowed, my husband and I traveled to Scotland on a couple of socially distanced breaks. We stay in a self-catering lodge and observe whatever restrictions are in place when we are out and about. Things are constantly changing but what we noticed each visit was that rules were strictly adhered to. We felt safe and looked after. Again, it's the simple pleasures that matter for us; watching red kites, or the birds outside the lodge that I fill the feeders for twice a day, relaxing with a book, doing a bit of knitting or pottering about outside. It was great to be back after so long.
At home I like to keep in contact with my friends. One, like me, has kept very much to her immediate family throughout Covid, but we chat regularly on the phone or text each other, often after a Blackpool F.C. match. I've probably been at the ground, she's been watching or listening at home. That's another of my simple pleasures, going to the match, face mask on, being part of it regardless of the outcome and hopefully, walking home singing.
Music, as mentioned in my last blog is a necessary part of my day, lots of radio, but I've just taken delivery of John Lodge's new album on CD and I'm happily giving it a hammering. I sometimes do the Sudoku in the paper, alternating between that and the word-wheel that drives me crazy. I'm mad, sad, simple or crazy, and I don't care. I'm glad to be retired and pleasing myself.
My poem,
A welcome mug of Nescafe Gold Blend,
Enjoying a phone chat with a close friend.
"How's it going? Are you coping okay?
I managed to get out for lunch today.
Doing the driving to help the guys plans,
A treat of salad and steak in St Anne's.
Face mask and hand gel, all safety measures
Necessary for such simple pleasures.
Sunday was quiet, we just played Scrabble.
Monday was hectic with all our rabble.
At last, M's wobbly tooth has come out,
The litt'luns were squabbling and falling out,
Just usual stuff, you know what they're like,
They both want the pedal car, not the bike.
L loves to read, my darling treasure."
Fam'ly Mondays make a simple pleasure.
PMW 2022
Thanks for reading, Pam x
Email This
BlogThis!
Share to Twitter
Share to Facebook