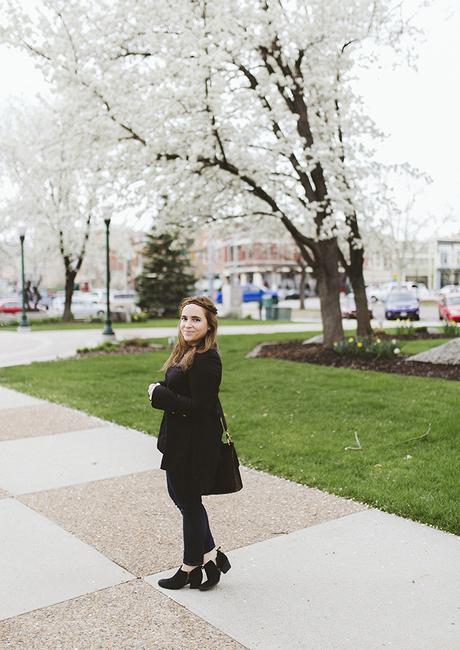 I've never been very good at dressing for Spring... Somehow I always end up back in black, no matter how hard I try. Just because my wardrobe doesn't show it, doesn't mean I don't love Spring with my whole heart! I look forward to the blossoms on the trees every year, and I love that it gives me a chance to start shedding my winter layers before Summer kicks in. But, I have found that I can embrace Spring just as much in a minimal, all black outfit, as the girl in the frilly, pastel dress.
P.S. I bought this bracelet from Jilly Strasburg's shop on Etsy. She is going through so much and every little purchase helps! I've never met her or even spoken to her, but her story touched me and I though perhaps it would touch some of you, too.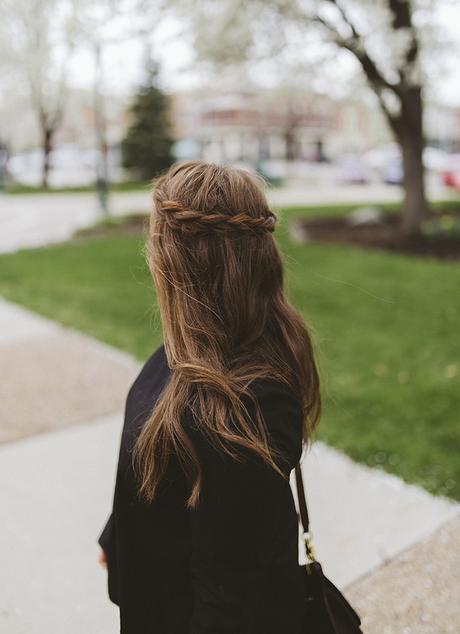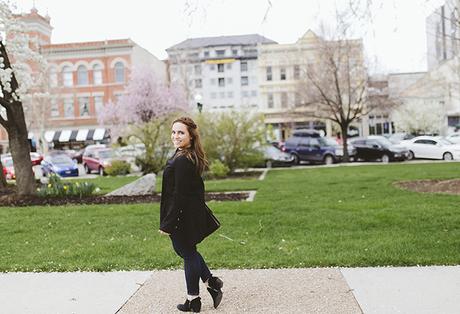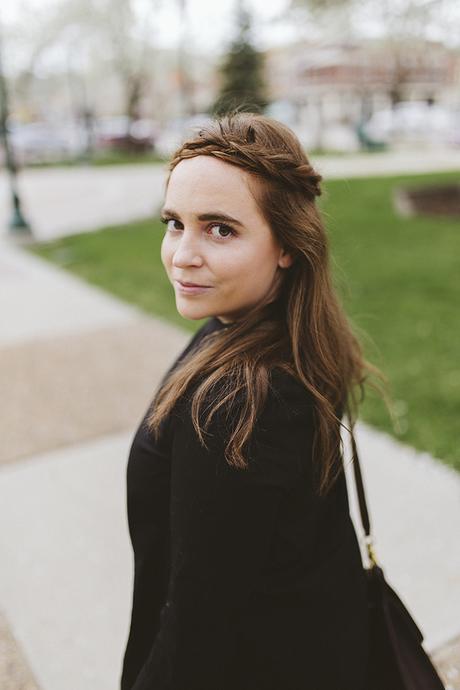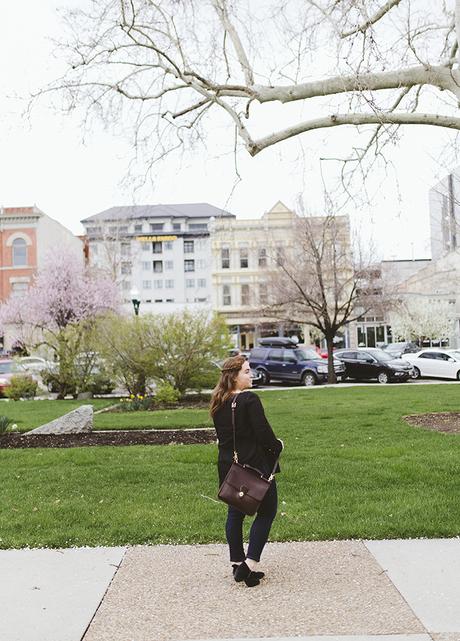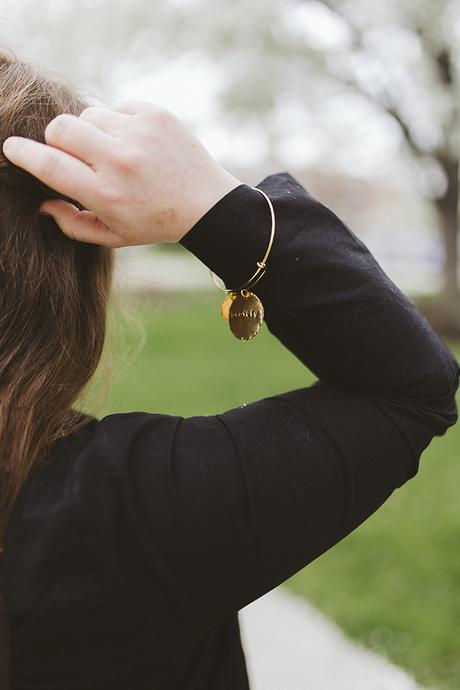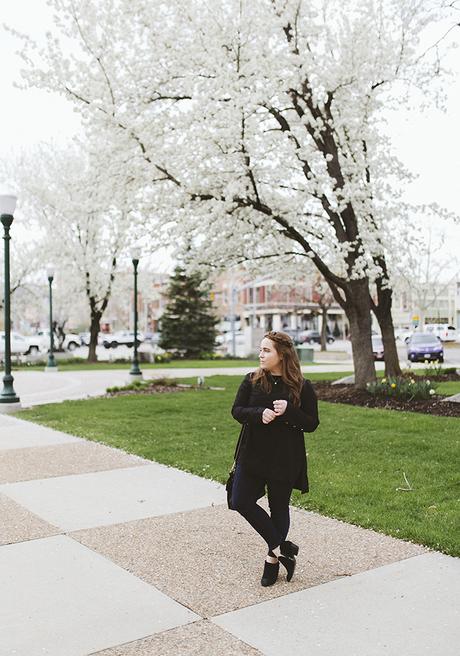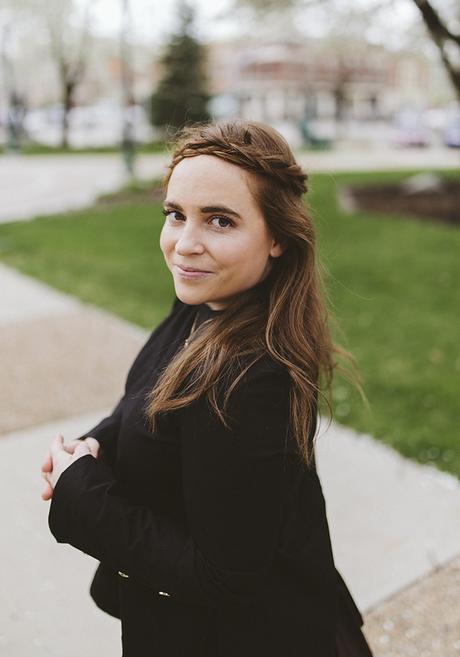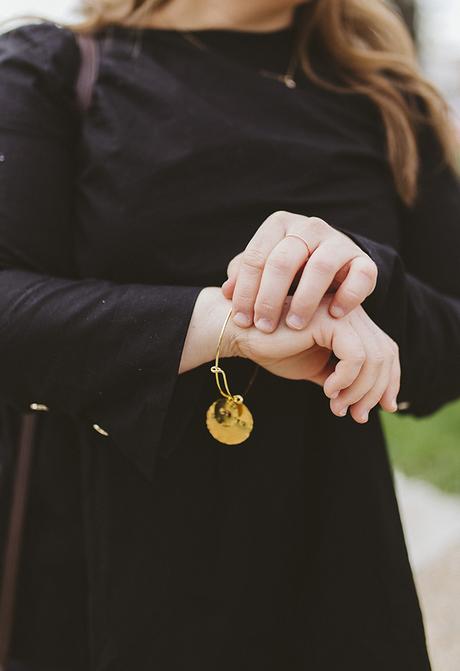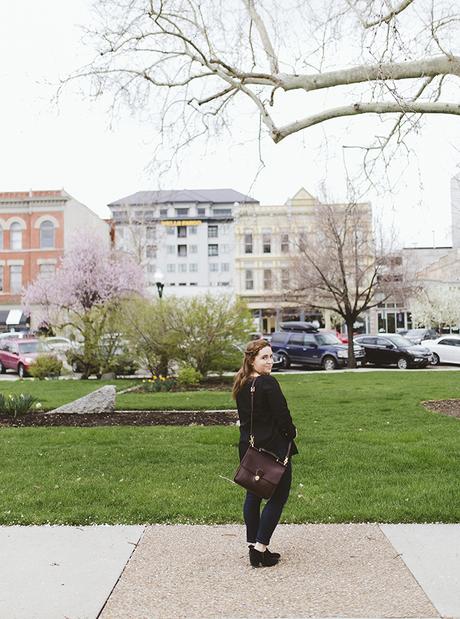 top - zara (similar)
pants - jcrew outlet
shoes - nordstrom (similar)


bag - vintage coach


bracelet - jilly bean jewelry 
Do you have any tips for me as I attempt to dress more springy?