Hey Friends!
There are a few things I've run across lately that I really want to try.
For instance, this Heart Cocoa "Marshmallow" :-)  They say just to freeze whip cream and then cut out in heart shapes with cookie cutters.
It's so simple and would really be fun. (OK, and pretty...I might need to put on the mittens too just to achieve the whole feeling)
:-)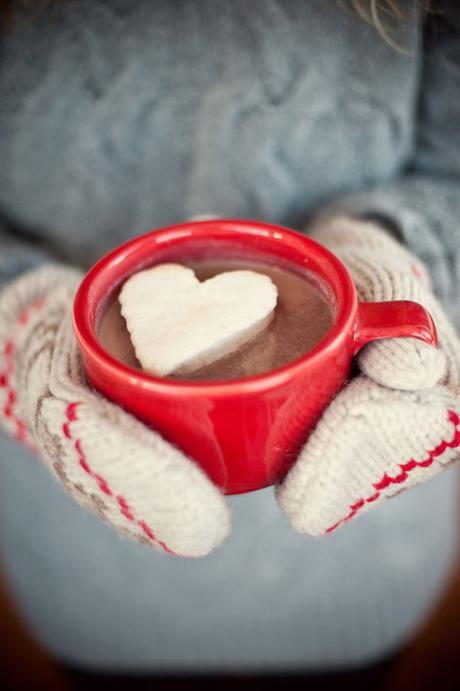 I also love this cute idea of using mini candy canes for food or name holders.
I think I could make this :-)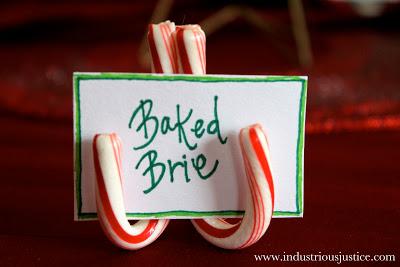 Moving on to home decor......
If I can make my home look this cute decorated with paper snowflakes I'm going to do it!  ha!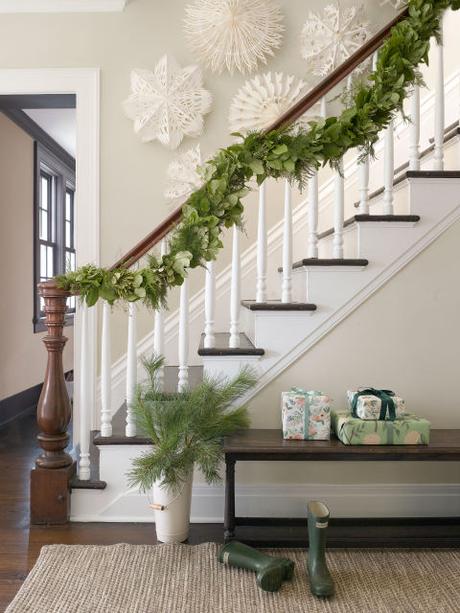 If you are brave, you can attempt to make the snowflakes yourself or just buy them off Amazon.  They aren't that much.
Luna Bazaar Paper Snowflakes
The snowflakes come in all sorts of colors.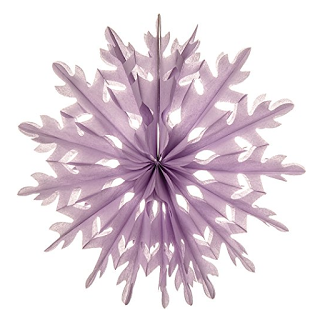 You'll probably have to pin this and save this idea for next year but OH MY GOODNESS - people are so resourceful!  
This gal simply spray painted her orange pumpkins white and a small one black to make Frosty for her home decor.  
He is beyond cute - next year I'll probably try it.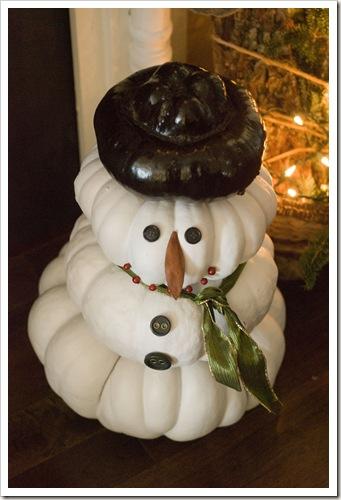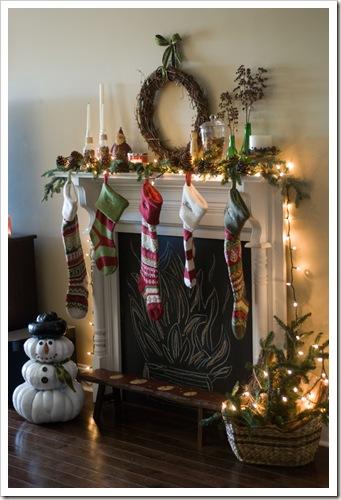 I LOVE CREATIVITY!
I hope these photos inspired some creativity in your own mind :-) Enjoy the season my friends! 
Don't miss out on Selina's home decor tips and inspirations - Sign up to receive her once a week post :-)
Enter your email address:
Delivered by
FeedBurner
If you enjoyed this post, you can click small purple Share To Facebook button right below this message :-) I'd appreciate it! You can also head over to WWW.CREATIVEJUICESDECOR.COM and sit back, relax, grab your cup of coffee and check out my other DESIGNER SECRETS and FUN CRAFTS on my blog. (Thanks my friends!)