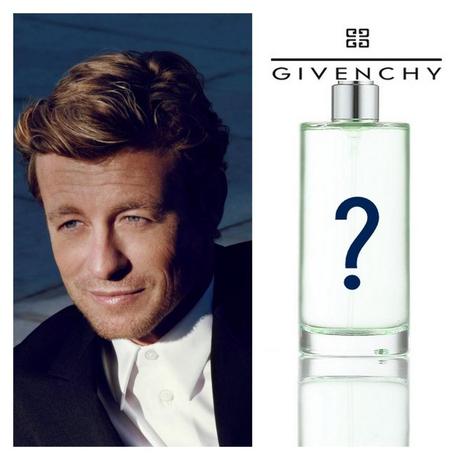 Simon Baker for Givenchy 
Simon Baker is announced to be the new testimonial for a Givenchy Fragrance. We don't know yet how it will be but we have been wandering what perfume does The Mentalist use after wearing those amazing 3 piece suits. 
"We are been affected by the personality and charisma of Simon Baker. His natural elegance combines perfectly with the values ​​and the spirit of our Maison. " - said Thierry Maman, general manager of Parfums Givenchy .
Sporty, elegant looking disarming, Simon Baker embodies perfectly the ideal of modern man but we'll have to wait till Spring 2013 to get a glimpse of the campaign and smell the fragrance.
---


Givenchy annuncia che Simon Baker sarà il nuovo testimonial di una fragranza maschile. Non sappiamo ancora come sarà, ma ci siamo sempre chieste che profumo usa The Mentalist dopo aver indossatoquei bellissimi abito 3 pezzi.




"Siamostati colpiti dalla personalità e dal carisma di Simon Baker . La sua naturale eleganza si unisce perfettamente ai valori e allo spirito della nostra Maison."- Ha dichiarato Thierry Maman, direttore generale di Parfums Givenchy .

Sportivo, elegante, dall'aspetto disarmante, Simon Baker incarna perfettamente l'ideale dell'uomo contemporaneo, ma dovremo aspettare fino alla primavera 2013, per poter vedere la campagna pubblicitaria e provare il profumo.