I've been in the Christmas-accessory-making mood lately.  I love creating some cute and fancy hair accessories for my daughter.. especially since she loves to wear them!
Here's my latest endeavor.. 
a quick wired ribbon hair clip.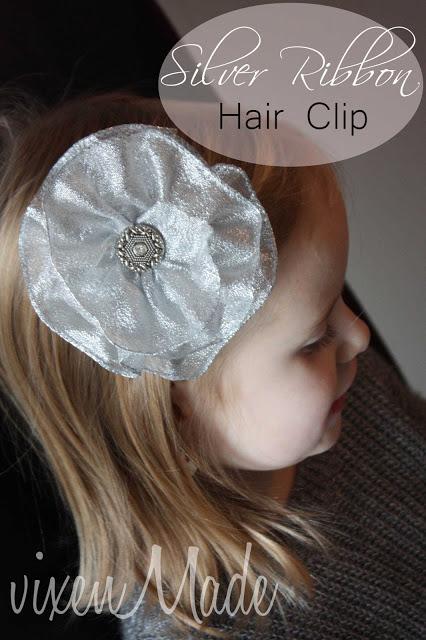 I had some silver frosty wired ribbon in my stash already (courtesy of our local dollar store!).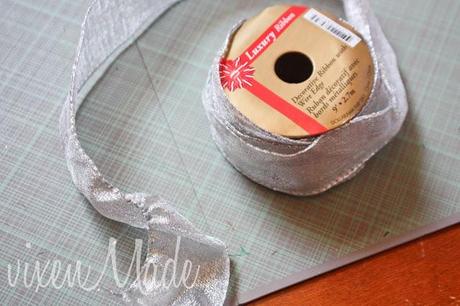 I simply pulled one end of the ribbon wire out, making a ruffle with the ribbon.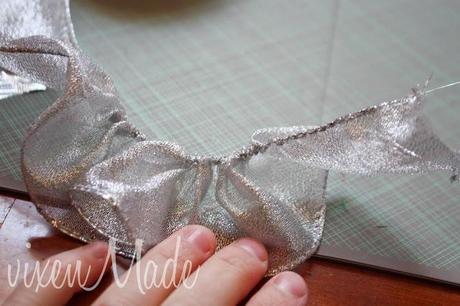 Continue pulling until you have a few inches, then cut the excess off.
Stack the ruffled ribbon into a donut shape, a few layers thick.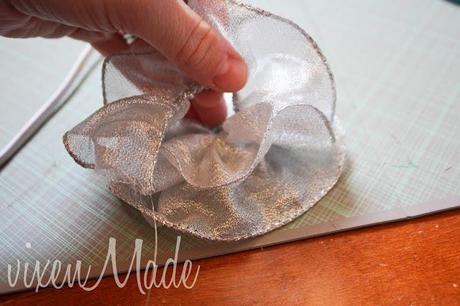 Use your hot glue to adhere it into place, right around the center, between the layers.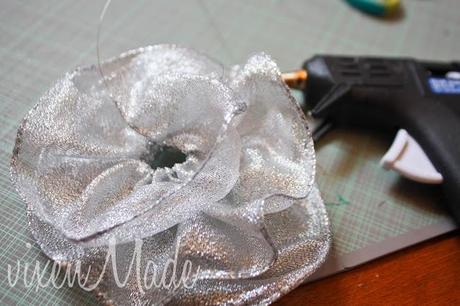 Use some coordinating thread and sew the center opening together as well as the layers, just in the center of the flower.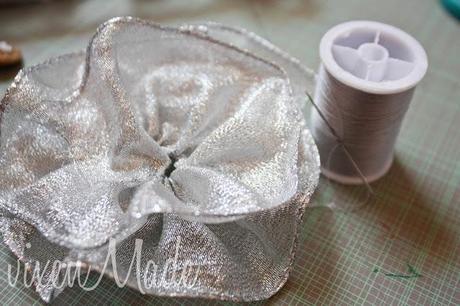 Choose a cute and fancy looking button to place in the center, and sew or hot glue in place.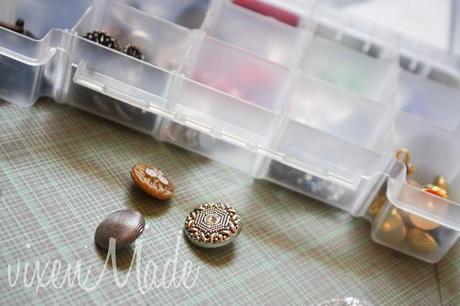 Use a lighter to burn any raw edges of your flower.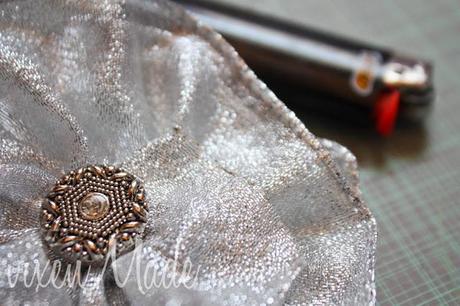 Cute a small rectangle of white felt.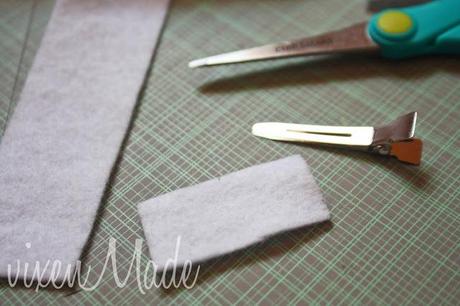 Slide between the prongs of your hair clip.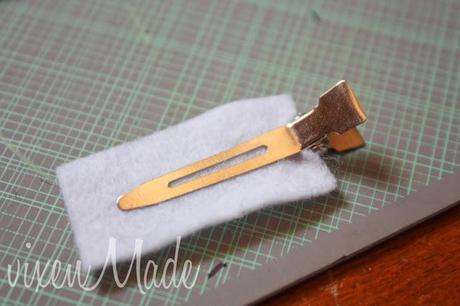 Then hot glue it to the back of your ribbon flower.
So quick, so chic!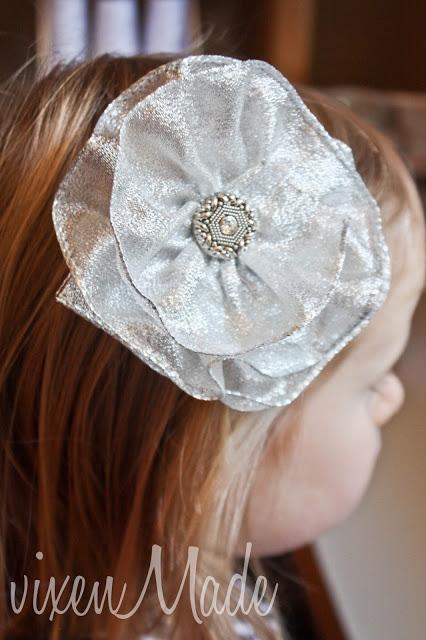 Try it on for some instant flare!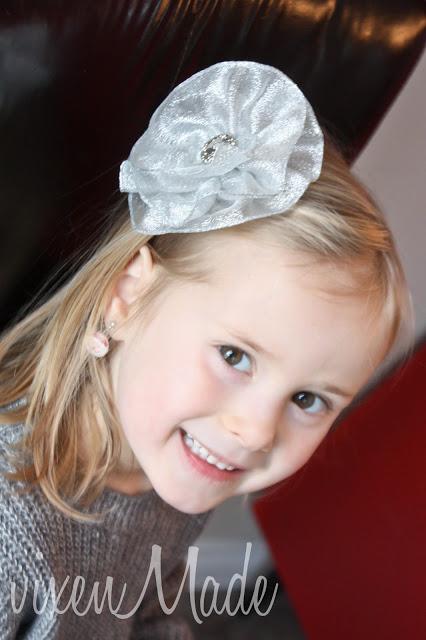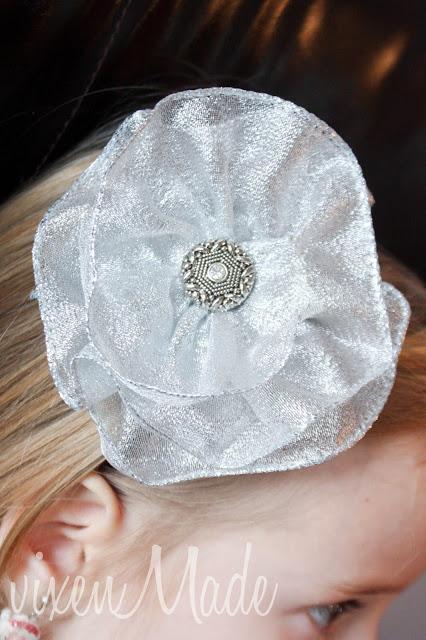 Have a terrific Thursday!

I link up here!