I'm going to overwhelm you with phone pictures today!  It wasn't really my plan but, before I knew it, my image gallery was busting at the seams with image randomness (some of which I don't even remember taking).  Apparently I use my phone camera more than I thought.  I'd start to wonder if people were finding me obnoxious but luckily I only snap photos of the family and they are pretty used to me being attached to some sort of picture taking device (whether it be my DSLR or my Android)!    Anyway…    
From left to right:
1st column:
Added a couple of cool stickers to the hubby. / And to my nephew. / Yep, and to myself!  I've been told I have issues.
2nd column:
Silliness. / And more silliness. He was reaching in the back seat trying to get something without waking up Livi / And this would be Livi missing all the silliness of course!
3rd column:
I don't know how she is comfortable like that / I drew these Easter eggs for Livi and she walks around the house with it all day (she shows everyone). / The piggy toes; they are so Grammy (my mother-in-law).
4th column:
"If you are not going to eat them Livi, mommy's going to take a picture of them then"! / Livi setting up her bowling pins on our bench. / Aren't they the cutest bowling pins?
5th column:
Cuddling with her stuffed animal. / "Not sure I want my picture taken anymore mama". / "I much rather bowl"!
6th column:
ME (no stickers, no effects, just ME)! / Aaahhhh, it's the brain sucker! / The hubby going in for a serious tickle.
7th column:
Counting with Daddy / Just
relaxing
PROCRASTINATING (neither one wanted to go food shopping). / How much Livi weighs!
8th column:
Livi's new hat.  It's a size infant-18 months and it's still BIG for her tiny noggin'! / My mom's spare bedroom (love the comforter)! / How much the doll weighs (apparently nothing).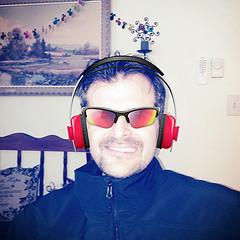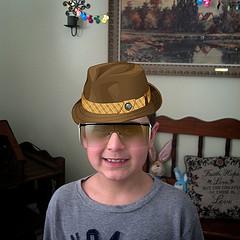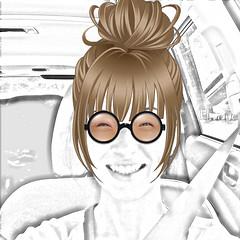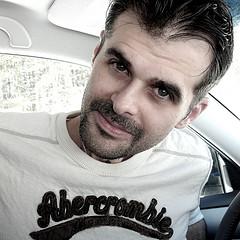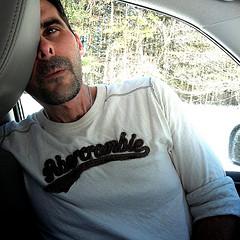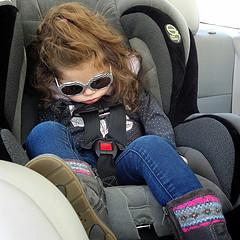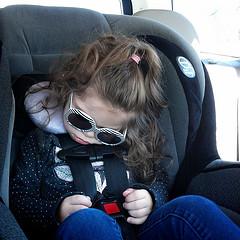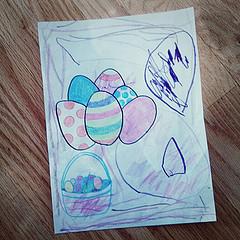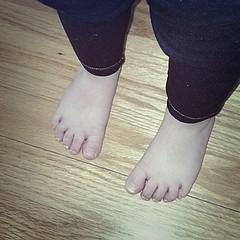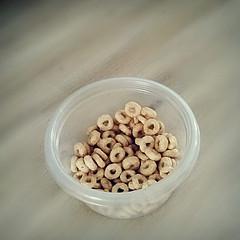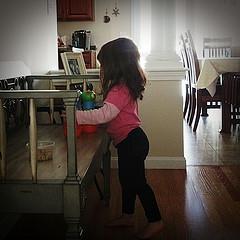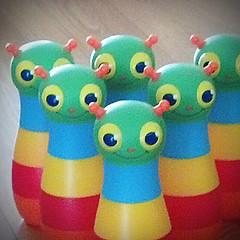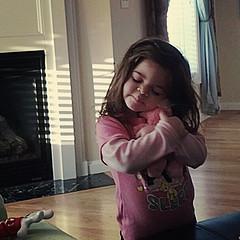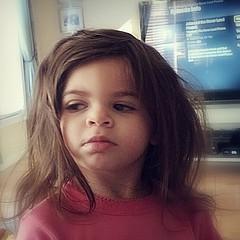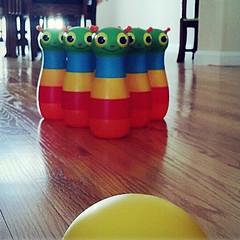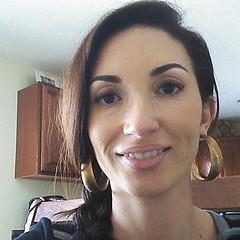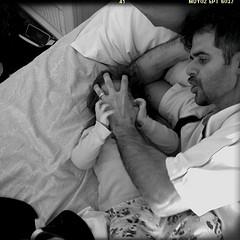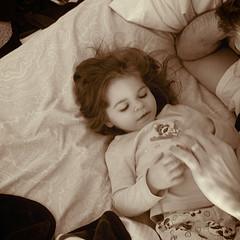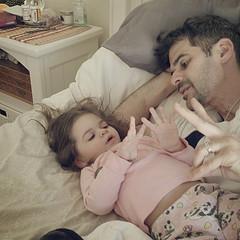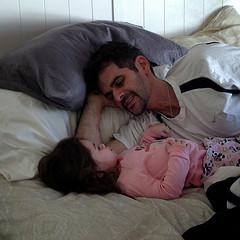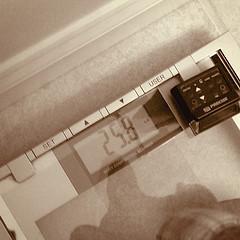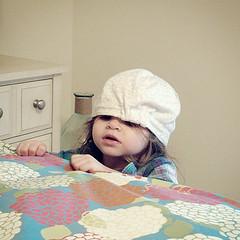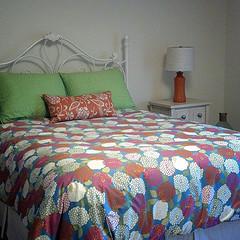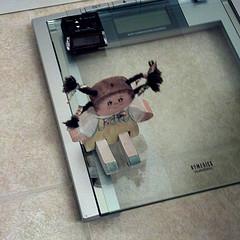 And lastly, ME! Now, don't judge.  I was having a bad hair day.
We all have them!
I'm just crazy enough to post mine!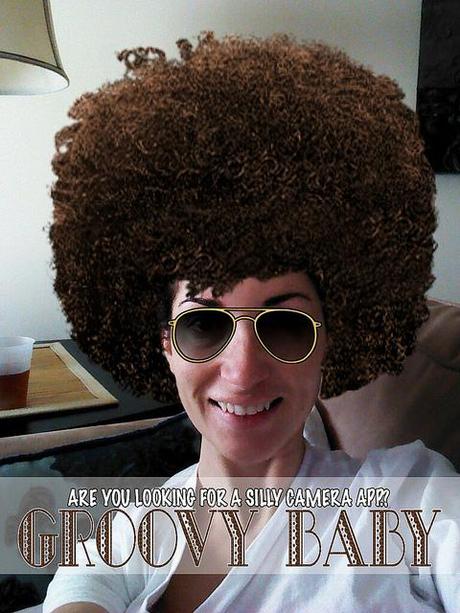 Made with Line Camera!
and for iPhone users!