This post is sponsored by LIV butter. Try a Liv butter today!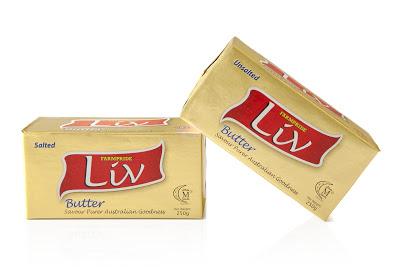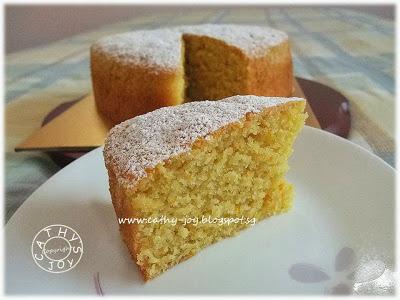 Sicilian Orange Cake
(Recipe adapted & modify from Jess kitchen)  
Ingredients:
250g Liv unsalted butter, softened
150g caster sugar
3 eggs 
2 oranges zest
250g plain flour
2 tsp baking powder
120ml freshly squeezed orange juice
1/2tsp Rum

Method:
1. Using an electrical beater, cream butter & sugar until light & fluffy.
2. Beat in the eggs one at a time, beating well after each addition. Beat in the orange zest & rum. Add the flour all at once & mix well, then slowly mix in the orange juice.
3. Scrape the batter into the prepared pan. Bake in preheated oven @ 170C for 50mins.