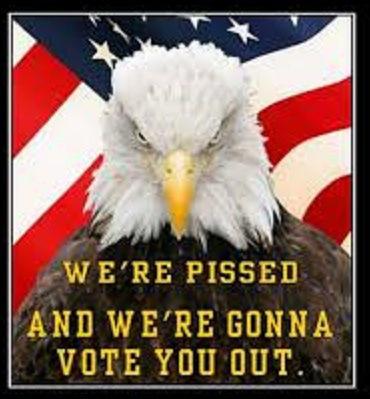 Elections held in some parts of the Untied [sic] States yesterday (Nov. 3, 2015) show signs of resistance against the Left's agenda.
In Kentucky:
Republican Matt Bevin, a self-funding investment manager, easily won Kentucky's governorship against Democrat Jack Conway (53% vs. 44%) as the GOP made major inroads in a state that had stubbornly resisted the party at the state level. Bevin's win, only the second time in 48 years that Republicans have won the Kentucky governor's race, now throws into doubt the future of KyNect, the state's Obamacare exchange, and Medicaid expansion in the state. (Politico)
With Bevin's victory, Republicans are now set to control 32 governorships, compared to Democrats' 17, down from 29 in 2008.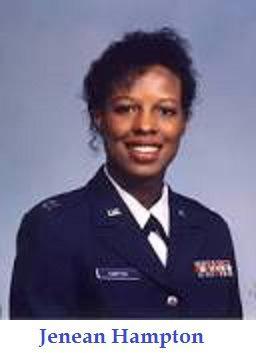 Kentucky also elected a black Republican, Jenean Hampton, as the state's lieutenant governor. Hampton is a retired Air Force captain and the first African American elected to statewide office ever in the state's history.  Both Bevin and Hampton are Tea Party activists who have never held elective office. (National Review)
In Virginia:
Republicans held onto their 2-seat majority in the state Senate, with an overwhelming majority in the state House, despite aggressive campaigning by Democrat Gov. Terry McAuliffe, a close ally of Hillary Clinton, and big donations from NY billionaire Michael Bloomberg on a promise of gun control.
This means a huge defeat for not just Democrats, but also for gun control, in Virginia. (Breitbart)
In Texas:
An LGBT equal rights ordinance failed by a wide margin in Houston, despite drawing national attention and a comment from the Obama White House, as well as support from the city's lesbian Democrat mayor Annise Parker. (Chron)
In Ohio:
Voters rejected 65% vs. 35% a ballot proposal to legalize both recreational and medical marijuana in a single stroke — a vote-getting strategy that was being watched as a potential test case for the nation.
Failure of the proposed state constitutional amendment followed an expensive campaign. It was the only marijuana legalization question on the 2015 statewide ballots. (AP)
In Maine:
Portland voters rejected an increase in the minimum wage to $15/hour, and Republicans appear to have won two legislative seats in special elections.
In San Francisco:
Pro-sanctuary city sheriff Ross Mirkarimi lost his bid for re-election to Vicki Hennessy (31% vs. 62%), a former sheriff's official who had the endorsement of SF Mayor Ed Lee and the sheriff deputies association. (Fox News)
So there's hope!
H/t MomOfIV
~Éowyn