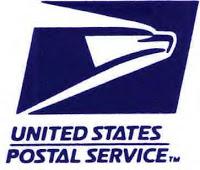 The United States Postal Service has announced increases (again). They are significant this time around so if you have sizeable wedding mailings, you might want to get them out prior to January 26, 2014.
List of increases (by JANUARY 26, 2014):
Letters (1 oz.) — 3-cent increase to 49 cents
Letters additional ounces — 1-cent increase to 21 cents
Letters to all international destinations (1 oz.) — $1.15
Postcards — 1-cent increase to 34 cents
What this means:
The 2 oz. "wedding stamp" will increase significantly. Currently, it is $.66, these increases mean that it will jump to a whopping $.70.
Still a flat rate for your international guests at $1.15.
Those Save the Date postcards are worth mailing prior to the increase to avoid the additional penny...
Current U.S.P.S. Stamp Options (outside of the Zazzle custom postage stamp world)
:
Forever Stamps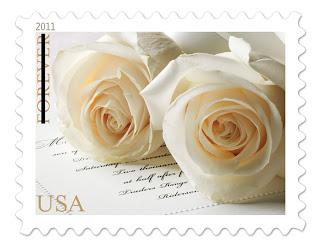 The wedding rings are gone, but the roses have remained widely available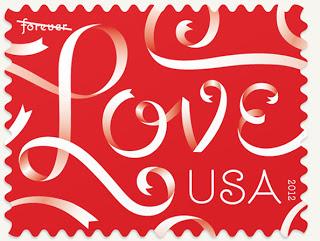 Love Ribbons is still widely available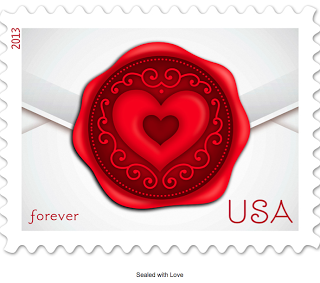 Nice addition to the "wedding" and "love" stamp family... Nice wax seal with heart imprint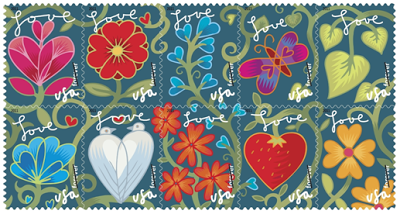 Garden of Love
2 oz. Wedding Stamp(s)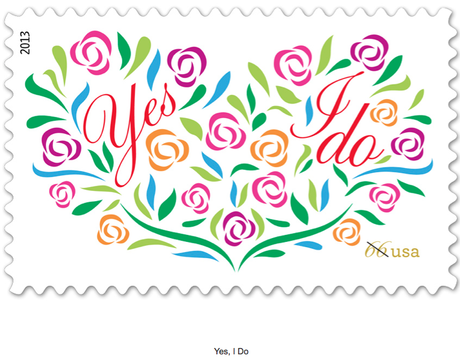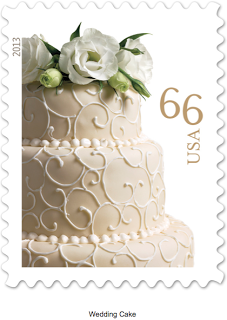 This wedding cake and "Yes I Do" stamp will be increasing from $.66 - $.70
For more information about the new price hike, please visit the
U.S.P.S. news link.
--ct