I am offering a FREE teleseminar on Tuesday, Feb. 7 from 2:30pm PT to 3:30pm PT talking about practical uses of QR codes for small businesses. The session (audio only) will be hosted by the wonderful Katy Tafoya of Success for Solopreneurs.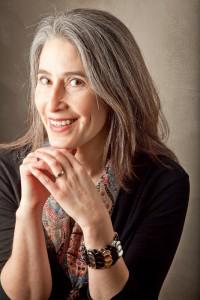 Aliza Sherman
I'm finding that there are QR code evangelists and also the naysayers, and everyone is scrambling to say the "right and wrong" ways of using QR codes. I will cover sensible ways to use them to get you started.
Katy and I will dive immediately into explanations and examples of QR codes for your small business. I promise this won't be about pitching you or selling you on something else. I've been on several teleseminars and webinars lately that spent the first 35 minutes pitching or selling or beating around the bush with a lot of vague statements. I definitely don't want you to come up empty on this call!
At the end of the call, I'll send you the link to a basic QR code handbook I put together that is chock-full of information and ideas.
Here's the gist of what you'll learn on the call next week: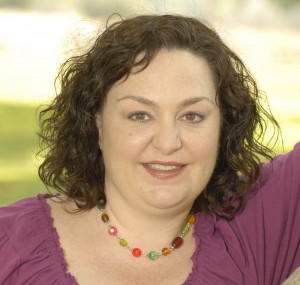 Katy Tafoya
Find out what a QR code is and how it can impact the way you market your business.
Discover creative yet practical ways to integrate QR codes into your marketing mix.
Learn how to get QR codes in different colors and file formats as well as custom designed codes.
Transform the way you market to your customers through their mobile devices.
QR codes don't have to be complicated or confusing. You just want to make sure you use them to provide value and to get value in return, right?
Join Us!
This call is part of the Tech for Humans series to help make technology more sensible, practical and manageable for your life and your work. Signing up for the call also means you'll receive my weekly tech tip. It's free!
Sign up for the FREE call!
Email Address
First Name
How did you find out about us?