Sienna loves books and as it is National story telling week starting 28th January, I thought I'd start sharing her book collection. I was originally going to do a post on her whole collection but I soon realised she had so many books that it would be a very long post, so I will split them into categories for you!
She has had an interest in books ever since she was little. I read somewhere when I was pregnant that the so called 'cleverer' children were those who has been read books from a young age and so I have been reading books to Sienna since forever, just incase it is true.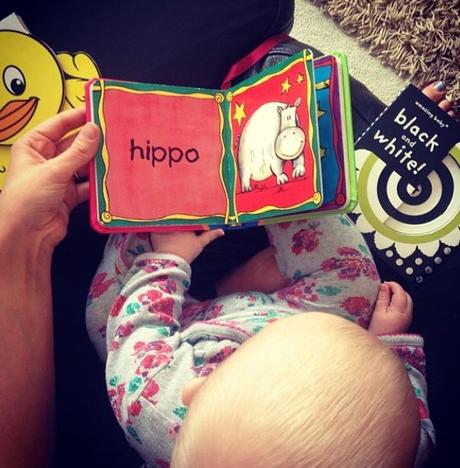 (back when she was tiny, ahhhh)
She can often be found hid in a corner somewhere with some of her books, babbling away to herself, pointing at the pictures and turning the pages. It is just the cutest thing!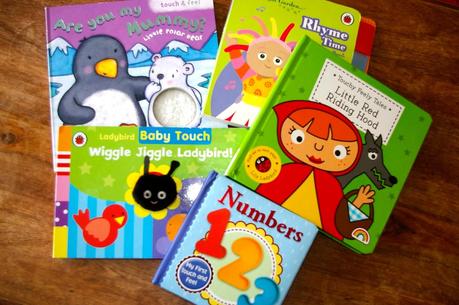 Sienna's favorite books are the touch and feel books. We have quite a few already and I think the best ones are Little Red Riding Hood, Are you my mommy and Wiggle Jiggle Ladybird! We have spent hours reading and playing with these books already!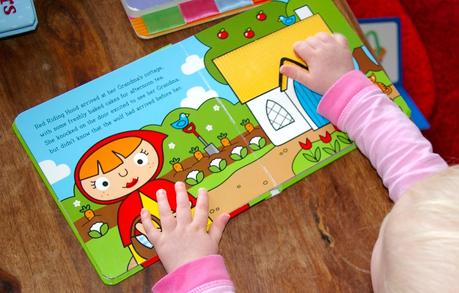 The Little Red Riding Hood I got from TK Max for around £4 I think (also on Amazon though) and it is brilliant! Each page has different textures that Sienna loves feeling, I see her trying to remember which bit is the bit she has to feel on every page. It has some unusual textures to most baby books like velcro and corrugated cardboard. I think our record for reading this is 5 times in one day…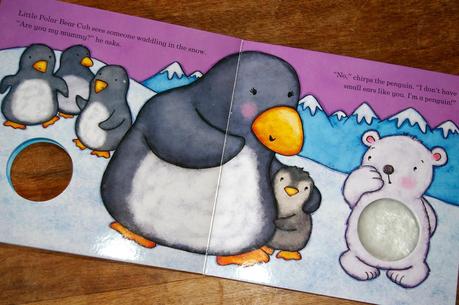 'Are You My Mummy' was an absolute bargain from one of the pound stores, which surprised me. I thought pound shops would be rubbish for good quality books but actually they had a great range of hard cover books for babies and toddlers. I am going to be browsing them more often now! This one is more of a story book with just fur spot but Sienna still loves feeling it after every page we turn.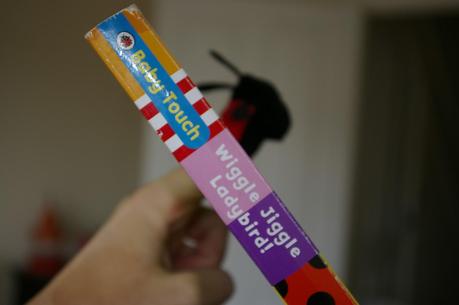 Sienna got the Wiggle Jiggle Ladybird as a gift and we have so much fun with it! It is a finger puppet book so you can make him wiggle and it has her in fits of laughter! I think she knows it is our finger and even tries to do it herself, this is not one for bedtime though as it gets her too excited!
I hope you enjoyed this and are looking forward to the next instalment, there are so many books out there for kids so I thought I'd help recommend the ones we love! I think it's safe to say we have a little bookworm on our hands and I hope it stays this way, especially when she gets to school age and/or can act out the books. Some of my best memories from school are from book week and pretending I had come alive from a book. I am sure it won't be long before I am googling something along the lines of 'book week fancy dress costumes for children' or 'pop star fancy dress outfits online' and I secretly can't wait. I used to love deciding who I wanted to go as, that is the fun of having your own children, you can relive your childhood through them!


What touch & feel books does your child(ren) like?

*This post is in collaboration with Elliott's fancy dress.

Like me On Facebook - Follow me on Twitter - Follow on Bloglovin'