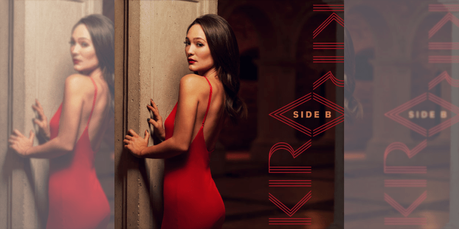 Kira Isabella is poised to make 2019 a big year, and she's kicking things off with the release of Side B and five new songs to pair with late-2018's Side A.
The release completes the 10 song project that we've been waiting for as a reinvention, reintroduction, and reemergence from the 25-year old 2013 Canadian Country Music Association's Female Artist of the Year. For most of this decade, Canadian country music fans have known Kira Isabella as one of the most talented artists in the genre, but after some time away from the spotlight, a new splash on the scene has been welcome for the Real Good Radio, Quarterback, and Little Girl singer.
Side B is an interesting collection of songs that pairs perfectly with its partner. Track-to-track, Isabella isn't afraid to test new styles, explore songs that she may not have in the past, and show off her range. That range isn't just in her voice (where she shines as bright as ever), but also in the emotional depth of her new music. A song like XGF (ex-girlfriend) is stripped all the way back to a piano and feelings, with Kira's voice layered on top, guiding us through a story that feels like it's being told to you by your best friend.
Related: Side A - Kira Isabella Interview and Review
In the same collection of songs though, we get Holiday, a track that name drops Sugar Ray and has a beach vibe that gives us thoughts of Brothers Osborne's Rum and Kira's upcoming tourmate Aaron Pritchett's Out Of The Blue.
That back and forth, along with the listenability of the entire five-song set, gives us a lot to like and five reasons to hit play for a second listen... and a third.
With more than three dozen dates coming up with Pritchett and David James on the Out On The Town Tour, Kira's going to have the chance to share these new songs with a lot of fans across Canada. And we're sure it's going to be a good time!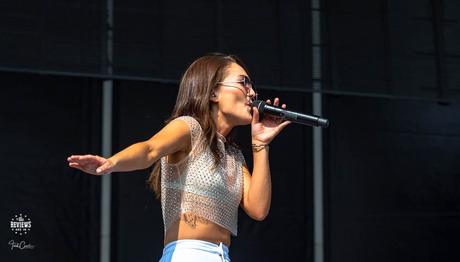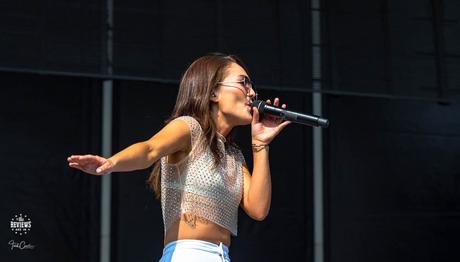 Hit play on Side B, go back and listen to Side A, and be ready for more from Kira Isabella as she shows everyone that she's right back where she belongs on the Canadian country music landscape.
Side B, Track List