In was a beautiful day in Santa Monica, not a cloud in the sky. California living is amazing sometimes. I still enjoy stopping into Shutters on the beach, and catching the ocean sunset sometimes. I feel like I'm on vacation even though I live minutes from the hotel. If you've never heard of this hotel, Shutters on the beach is on the beach of Santa Monica, one of Southern California's many coastal cities. It has always been one of my favorite hotels to have a destination wedding. It's ideal for couples faraway or nearby who want a beach, chic elegant destination wedding. It's an easy destination to get to, has a little of something for everyone and you can't beat the amazing sunsets and beautiful ocean views.
what you'll love
the setting is elegant, laid back and cozy. You have a choice of non-traditional settings or traditional.  You have a variety of locations to choose to host your ceremony and reception – maybe you'll choose the terrace or beach oceanfront. There are plenty of ocean front rooms for your guests.   The weather in California offers much sunshine and good weather year round, although it does get a little cool at night.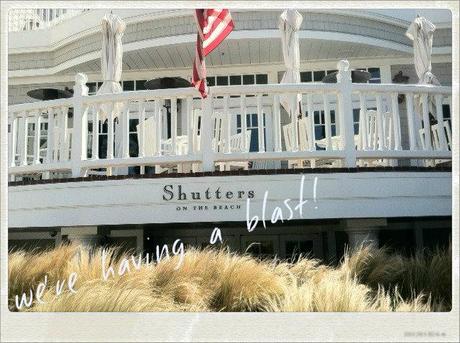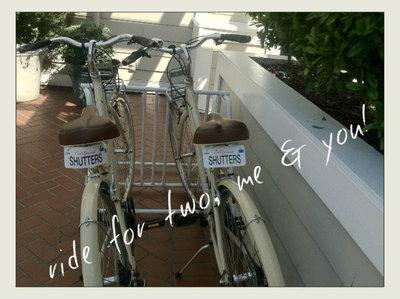 what your guests will love
It's an easy 20- minute ride to and from the airport. There's no room for boredom in this town.  You're guests will stay busy and active from the moment they arrive from bicycle riding, hiking, and surfing to shopping and dining at some of the coolest restaurants on the pier or around town,  For a little more adventure, guests can always venture into Hollywood which is 30 minute ride away.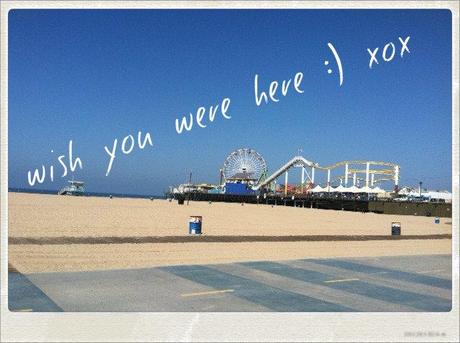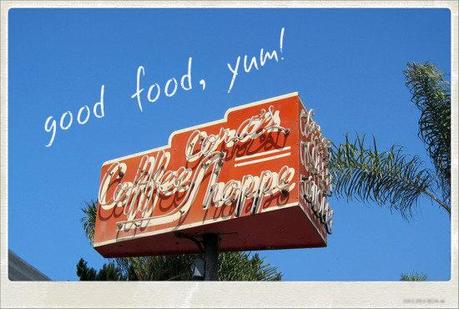 places you'll love:
If you're looking to have a destination wedding where's there something for everyone, Santa Monica is your place.  We love it!