Today is my big old birthday.  I am turning 36 again, since I somehow managed to think I was 37 all last year and totally miss being 36.  Anyhow, I woke up to find these images of the new Furbish shop over at Honey & Fitz (be sure to hop over and check out more), and it totally made my day... Jamie Meares is a M.F. goddess rockstar in my book!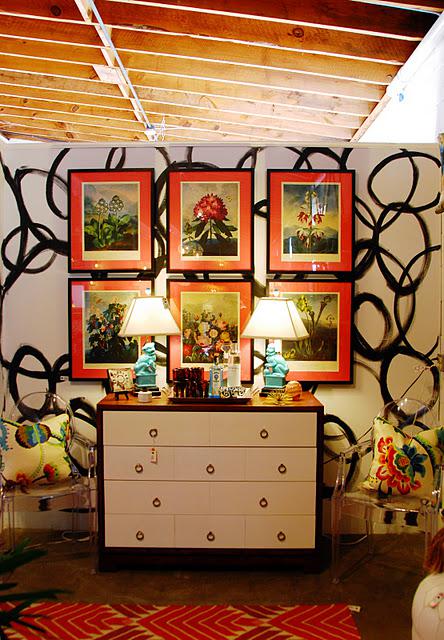 totally just kicked me off the fence about my crazy gold squiggle wall in my living room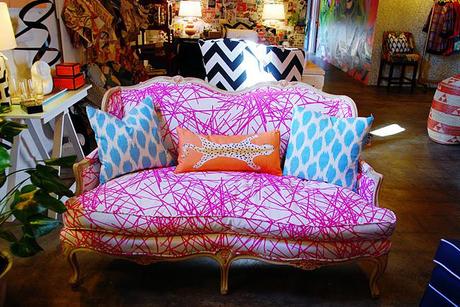 You know the kid fantasy about getting locked in a toy store overnight? Furbish would be mine.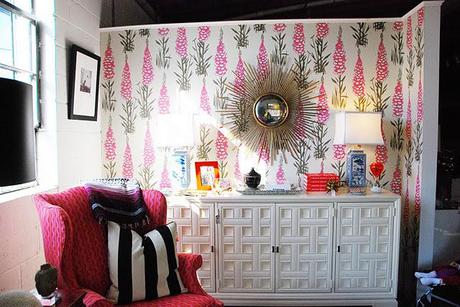 So I am off to go paint my living room gold like this...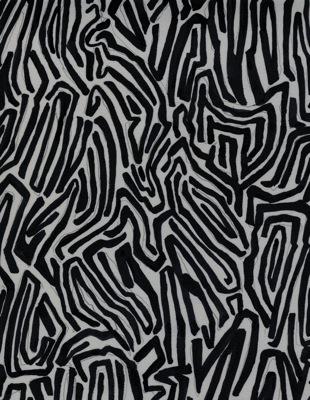 or this...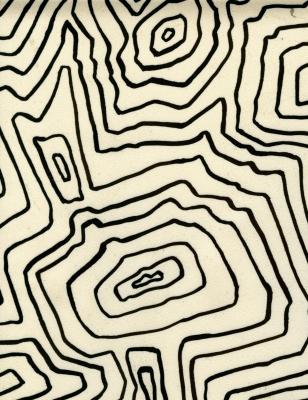 and make some of this happen...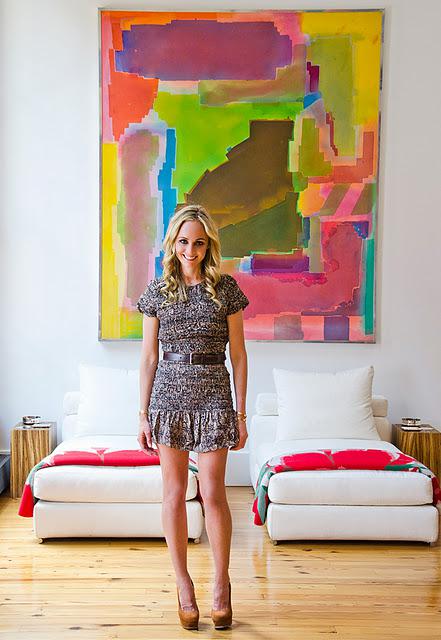 HAppy Monday!!!