Hi Everyone!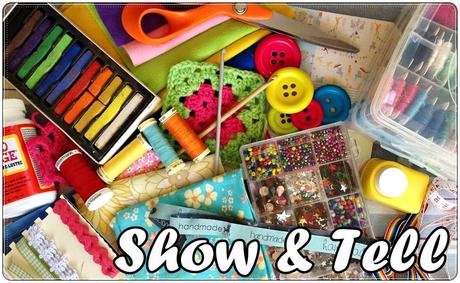 Well I'm still in the process of procrastination and not really making progress on the to-do list... Nothing quite like pressure right?
Sooo in the spirit of doing things that don't need immediate doing... I made this little hat...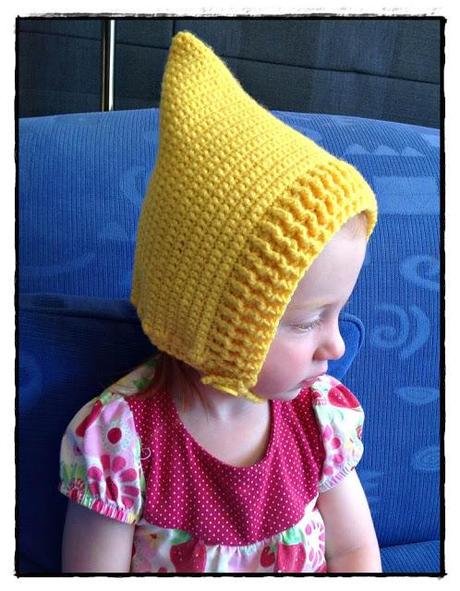 Look a little familiar? That's because very talented Nin made one that she linked up last week.  Check out this super adorable hat! I fell in love... especially as I'd been thinking we needed a hat that would cover little ears for the soon to be chilly wind on our walks!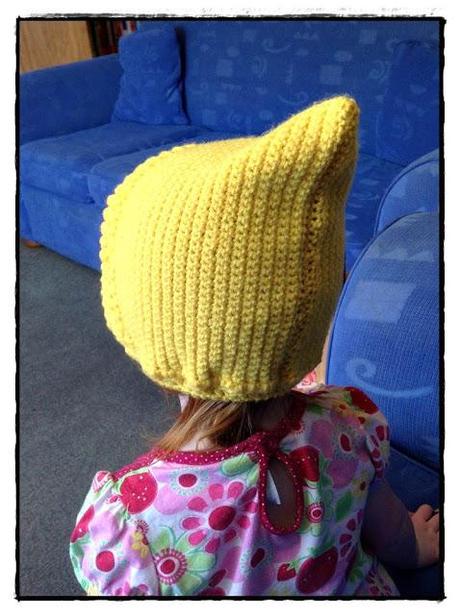 After some direction and discussion with Nin on the different aspects, I set about trying to duplicate her knitted work as a crocheted piece.  The main body is single crochet, the ribbing: front and pack post double crochet, then decreasing double crochet along the neckline, and alternating double and single crochet rows for the band under the chin.  And I somehow managed to do this all as one piece - no snips or joins!
I'd recently learned how to do "ribbing", using what is called front post double crochet (fpdc) and back post double crochet (bpdc). This is a great tutorial on the fpdc and bpdc technique.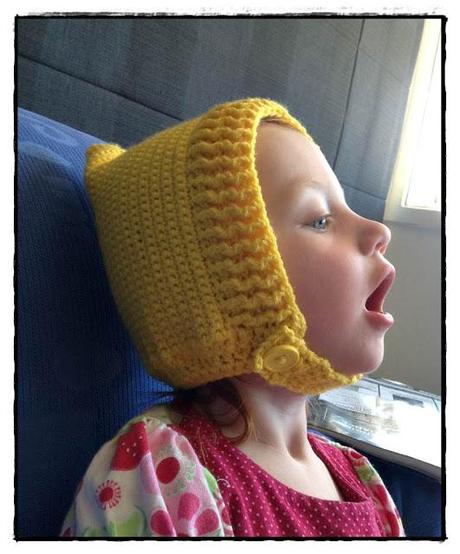 Yellow is the little model's favorite color and is so bright and happy.  she was very accommodating in letting Mum measure the work in progress... most of the time!  Thanks again Nin for the inspiration and help!  And providing me with a suitable side project to stay distracted ; )
Next week I'll draw and announce March's giveaway: The New Zealand Woman, along with a Craftsy pattern or two!  The Giveaway for April is pretty awesome and will come from the lovely ladies at More Than Fabric.  More about it next week : )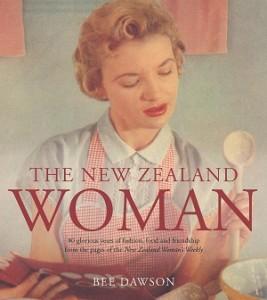 Cant wait to see what you've been making - perhaps some Easter craft?
L xx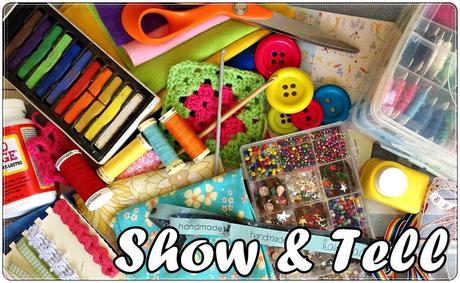 <center><a href="http://3xsunshine.blogspot.co.nz" target="_blank"><img border="0" alt=" Show & Tell Thursday's " src="http://i1321.photobucket.com/albums/u552/LeonieDe/IMG_0617_zps2f975b92.jpg" style="height: 150px; width: 200px;" /></a></center>