Oh hai!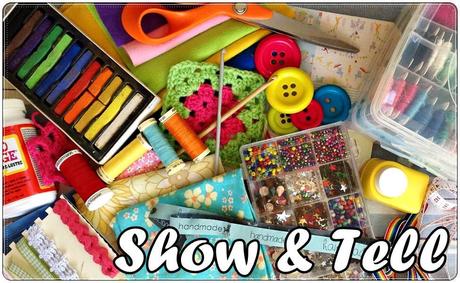 Lovely of you to stop in - please say hi and share with us your thoughts and creative talents!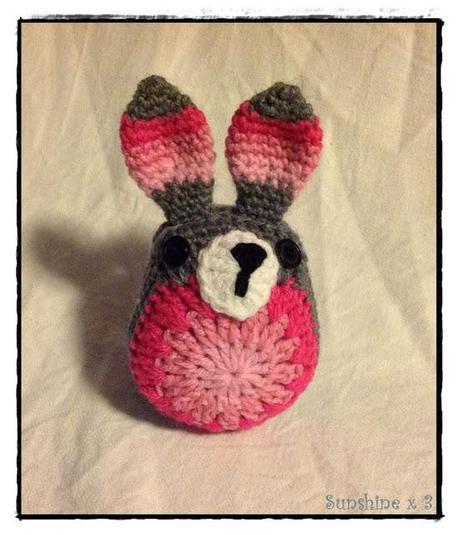 You may recall this
post
from ages ago... Based on how much I loved working on it and how much it was loved the little
bunny
above was produced and her half-sister
owl
below...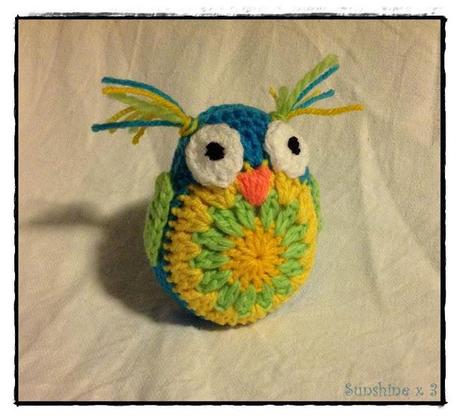 Both went to a lovely home a few months ago, to two gorgeous little poppets.  And I've been itching to make more since but alas... not yet!
Are you a maker of little furry or feathered friends at all?  What's your favorite animal to make/work on?
Our sponsor for September is the  
Make Cafe
 and they are giving one lucky linkee a copy of this gorgeous book: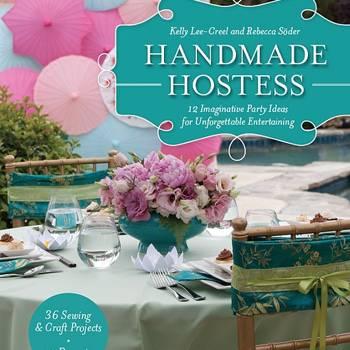 This is the last week to link up to be in the draw to win this trove of great ideas!  So go wild! : )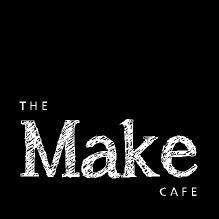 Thanks for joining in peeps.  You are all so very inspirational and encouraging :)
Happy Thursday!
L xx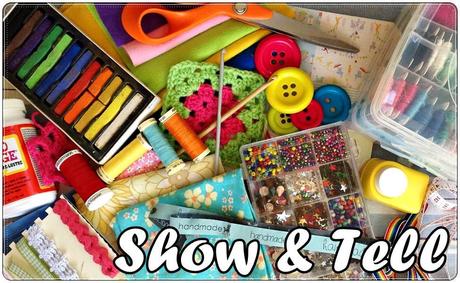 <center><a href="http://3xsunshine.blogspot.co.nz" target="_blank"><img border="0" alt=" Show & Tell Thursday's " src="http://i1321.photobucket.com/albums/u552/LeonieDe/IMG_0617_zps2f975b92.jpg" style="height: 150px; width: 200px;" /></a></center>
An InLinkz Link-up