Welcome to Show & Tell for another week :)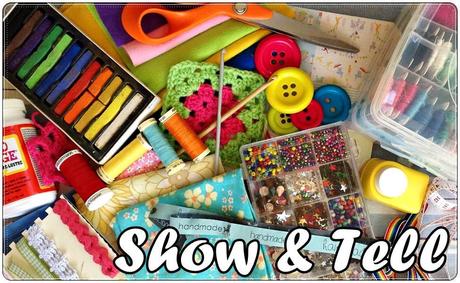 A few weeks ago I mentioned I've been testing some paper piecing patterns for the incredibly talented Juliet.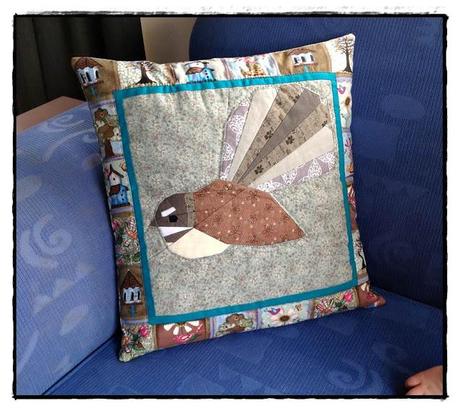 As luck would have it the timing was perfect! At at the time I was wondering what to do as a gift for my SIL whose favorite NZ bird is a fantail...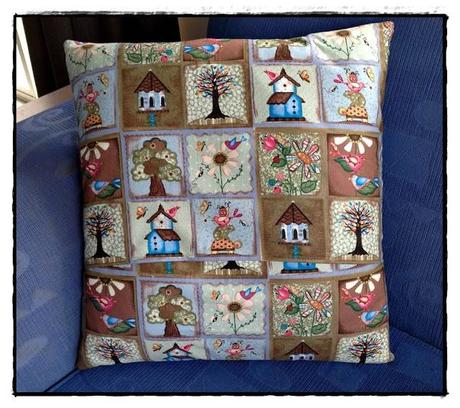 And I knew just the fabric for the bird and for a cushion cover. Taking care with the colours, fabric choices and running pretty low on some of the quantities... a fantail cushion cover came together. Some handquilting to compliment and add texture, and off it went to its new home. Yay :)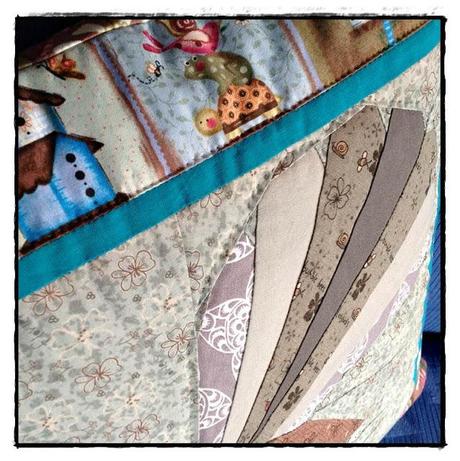 What's your favorite bird? Have you incorporated it in your creations before?
Our sponsor for September is the fantastic Make Cafe. They have a great online shop and so many delicious goodies! Stay tuned for details on a great giveaway for you lovely players this month : )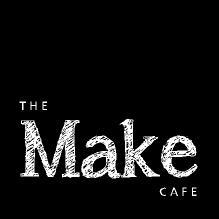 Looking forward to seeing your inspiring makings this week.
Thanks for joining in!
L xx
And I'm linking up with Paper Piecing Party this week too.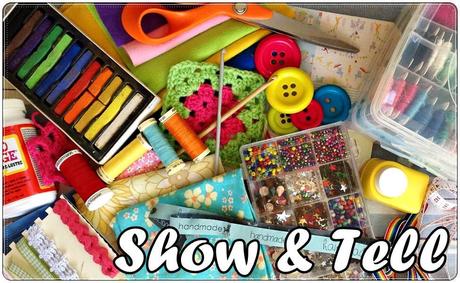 <center><a href="http://3xsunshine.blogspot.co.nz" target="_blank"><img border="0" alt=" Show & Tell Thursday's " src="http://i1321.photobucket.com/albums/u552/LeonieDe/IMG_0617_zps2f975b92.jpg" style="height: 150px; width: 200px;" /></a></center>
An InLinkz Link-up