Hello Lovelies,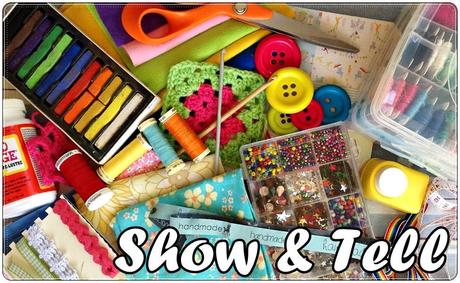 This may just be the final party post! Imagine that!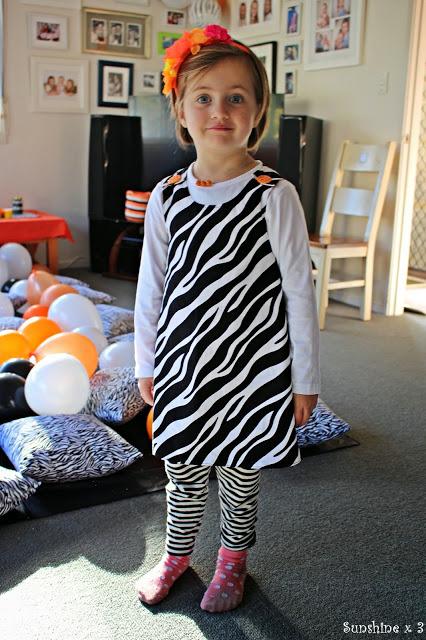 The birthday girl needed a special party outfit of course. Again I wanted to keep it simple and have it outlast the occasion. A
reversible pinafore
seemed perfect and versatile.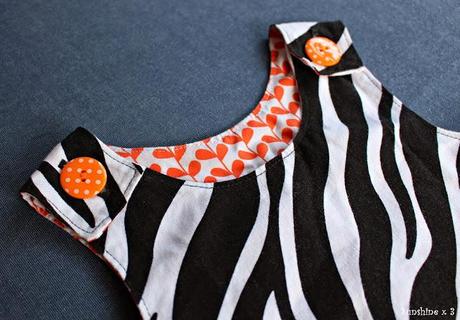 Zebra on the outside, orange on the inside. Or vice-versa! Heidi chose the fabric and buttons, and has enjoyed wearing her special outfit - with stripey tights of course!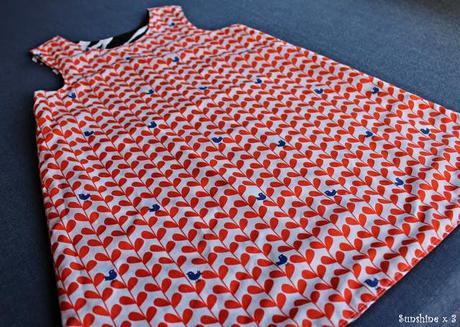 What loveliness have you been creating?
Looking forward to seeing your goodies : )
L xx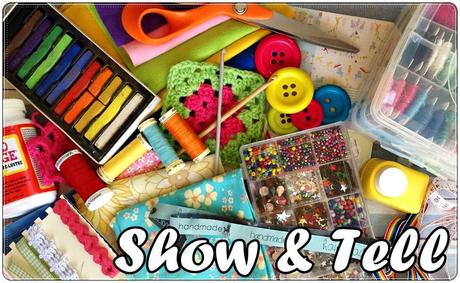 <center><a href="http://3xsunshine.blogspot.co.nz" target="_blank"><img border="0" alt=" Show & Tell Thursday's " src="http://i1321.photobucket.com/albums/u552/LeonieDe/IMG_0617_zps2f975b92.jpg" style="height: 150px; width: 200px;" /></a></center>
An InLinkz Link-up