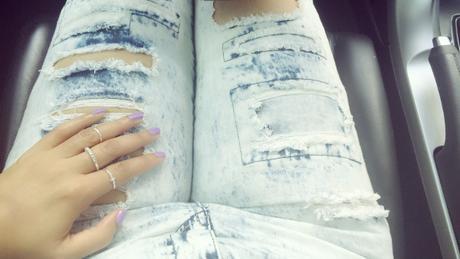 Just as the smell of lavender calms and relaxes, a lavender mani is just as therapeutic. It's the perfect nail polish shade for this time of the year. I'm enjoying the lavender mani I'm wearing right now. It is Revlon's Enchanted which you can get from at local drugstores for about $7.
Feel the Lavender Love
In the spirit of lavender love. Here are a couple of other lavender nail polishes worth checking out. Enjoy! Hope it inspires you to wear this gorgeous shade for your next mani or pedi.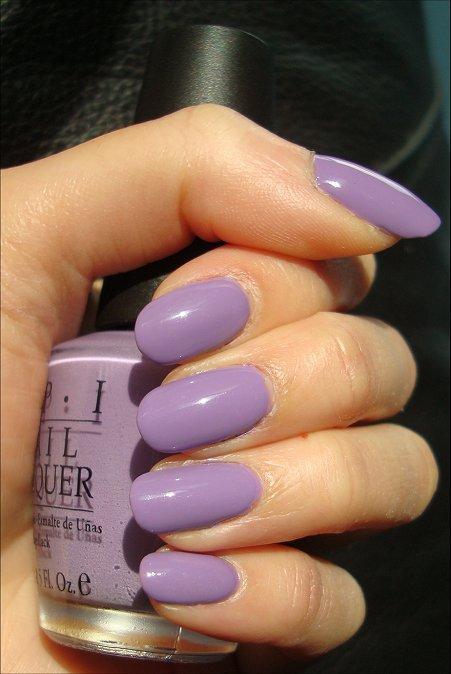 Photo Credit:
swatchandlearn.com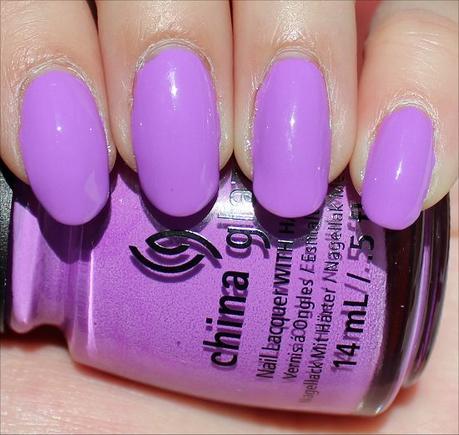 Photo Credit:
swatchandlearn.com
China Glaze Tantalize Me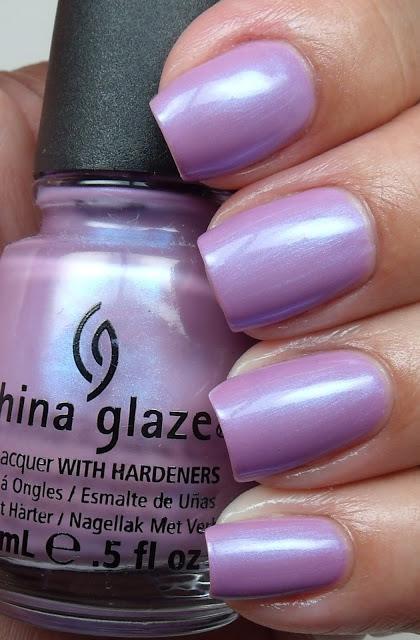 Photo Credit:
coloresdecarol.com
OPI Nail Lacquer, Lucky Lucky Lavender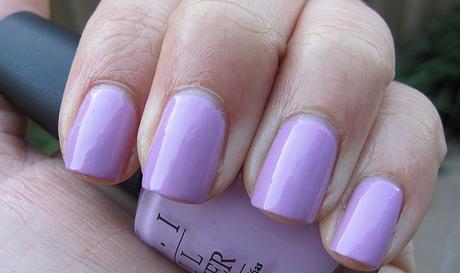 Photo Credit:
flicker @jamesnkelly
Oh By the Way…
Don't miss the next post here on GirlRatesWorld. Be sure to check back weekly. Also follow @GirlRatesWorld on all social media outlets. Daily posts on instagram, facebook, twitter and youtube. Until next time beauties…..MUAH!