Labels: hair care, Hair Styling, Hair Styling Products, Product Reviews, Show Beauty, Show Beauty Reviews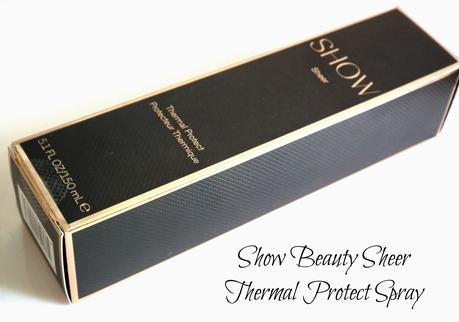 This another gorgeous but expensive product. It's always hard to talk about products like this thermal sprays, hair sprays,  hair styling products.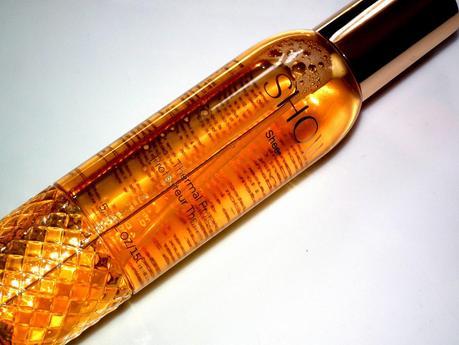 I generally in my daily life do not like to use loads of hair products, I have quite greasy roots and I want my hair look at least half decent for a day or two, but if I use hair oils, thickening lotions, heat protectors, and return back home with oily roots before the end of the day. That's a big nightmare for me. It's a like being a part of Nightmare's on Elm Street..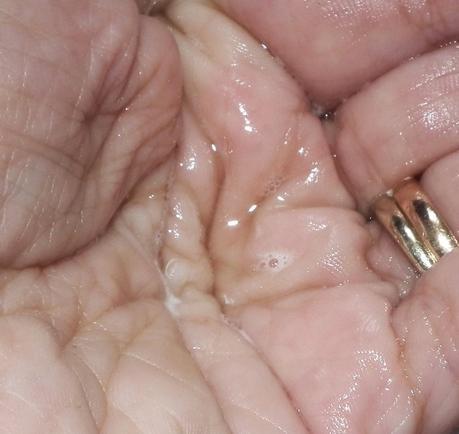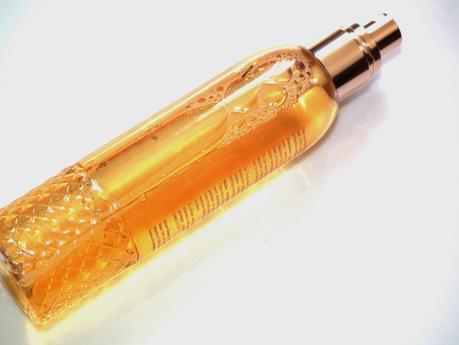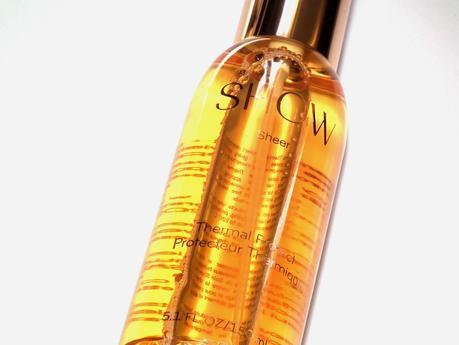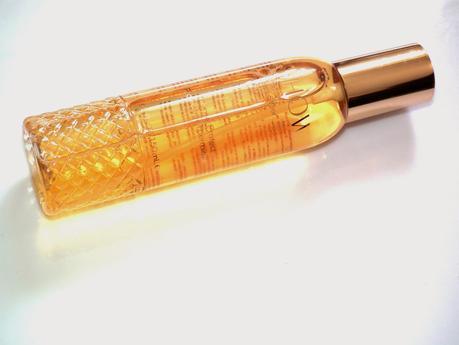 I much prefer to use one product that will do hydrating, volume, protect all in one bottle? I do not think that I want lots. 
As I mentioned above I can't be sure whether it protects or not it's difficult to say something. I am neuter  on this product.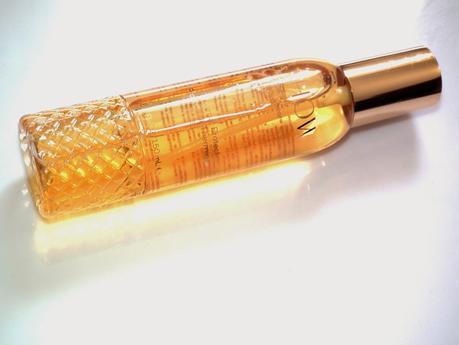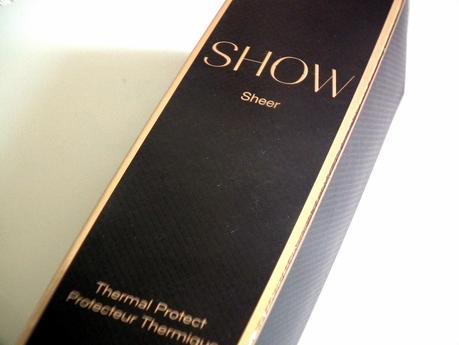 Of course when the hair stylist applied this on my hair looked different than I apply it  to my self but they are pros and I am not..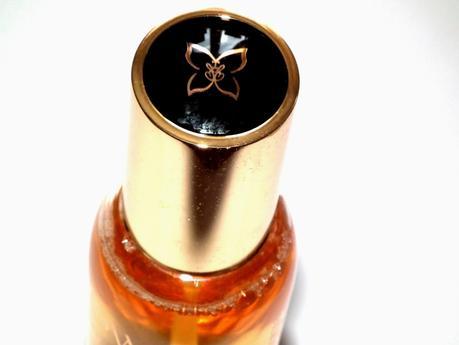 I also love their beautiful bottles :)) 

Facebook  Follow Me On Twitter Follow Me on TUMBLR Follow Me On Nuffnangx