Hello there Thursday!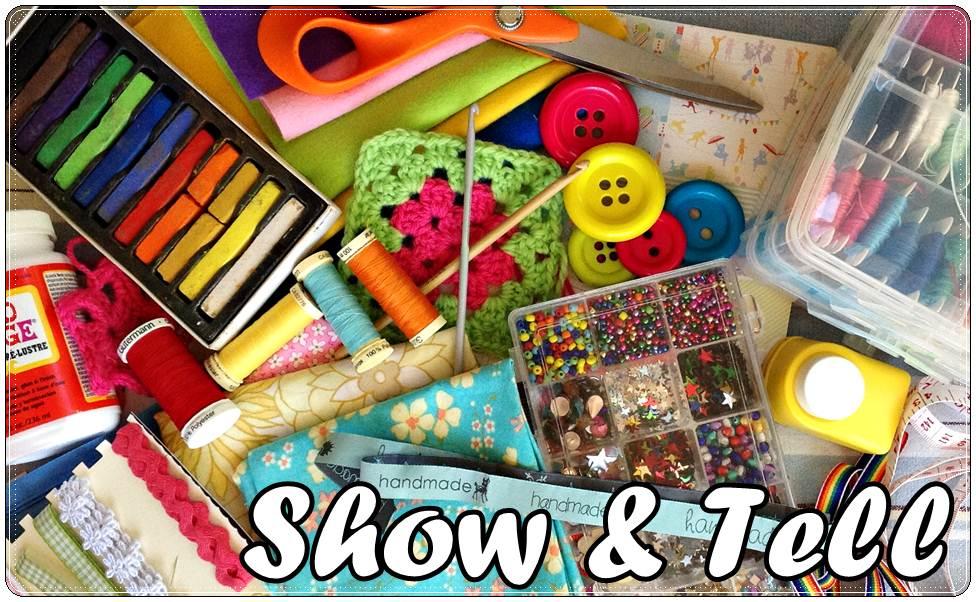 Meet Slow Mr Snail...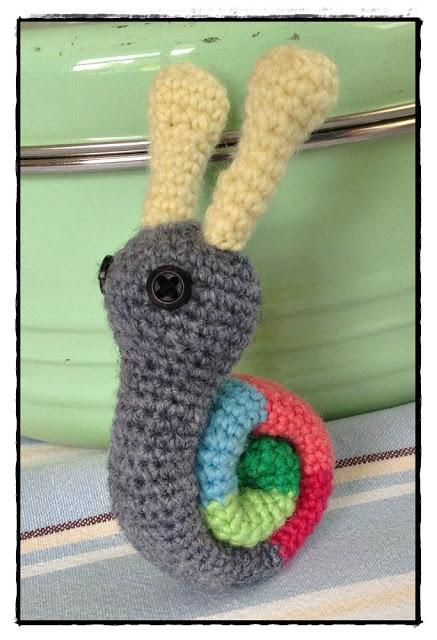 My friend Lisa pinned a picture of him on Pinterest a while ago and with her upcoming birthday I was keen to make one.
After delivering him to her front door, he decided he was in no hurry to make his acquaintance ..  Grumpy little guy.  A few weeks later though he was discovered and taken out of hiding to a warm welcome : )  No need for his histrionics after all!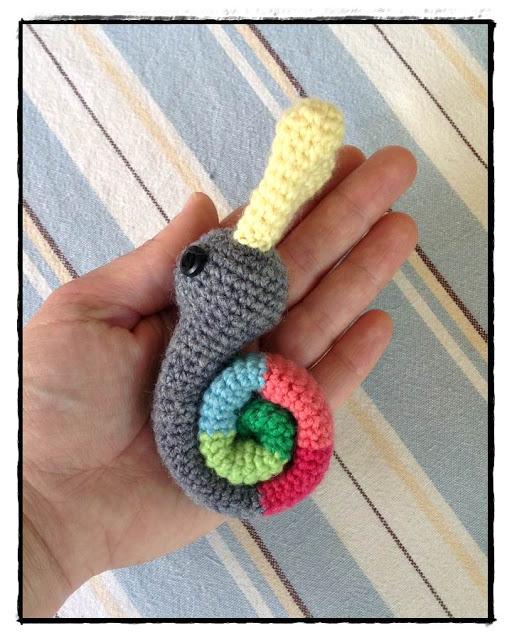 The pattern was very simple and easy to follow and took little time to make - we all loved the little guy : )
Winner Announcement!  Rach from Making Mine Two has won the March giveaway - Yay!  I'll be in touch soon.
For April we have a fabulous giveaway sponsored by the wonderful ladies at More Than Fabric!  The winner of this month's draw can choose a set of fat quarters from one of these two ranges: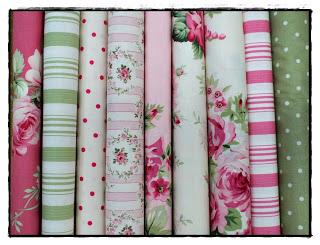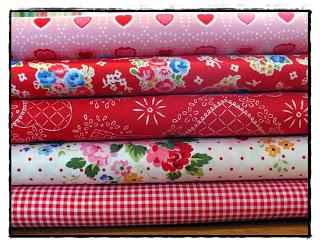 Gorgeous isn't it?  I'm looking forward to giving you all a proper introduction to Fiona and Noeline in the next few days.
So what lovely things have you all been making?  Cant wait to see!
Happy Thursday!
L xx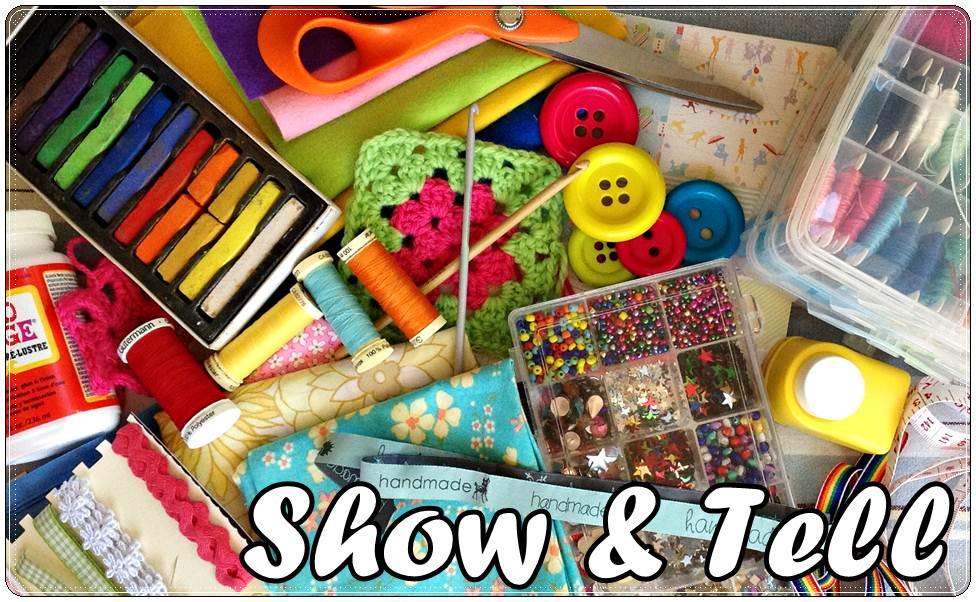 <center><a href="http://3xsunshine.blogspot.co.nz" target="_blank"><img border="0" alt=" Show & Tell Thursday's " src="http://i1321.photobucket.com/albums/u552/LeonieDe/IMG_0617_zps2f975b92.jpg" style="height: 150px; width: 200px;" /></a></center>