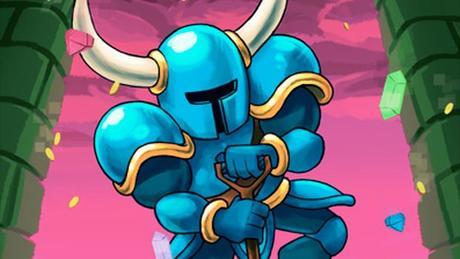 Shovel Knight will miss its March 31 release date, developer Yacht Club Games announced today.
"We've been working literally every day, and every waking hour, to make the game great. But we're just not quite there yet," a post on the studio's blog said.
"While major development is quickly drawing to a close, there are still some external factors, like submission preparation, which need a little bit more breathing room before the game goes live."
The team is currently working on balance, dialog and scripted events, final tweaks to level design and testing.
Shovel Knight is coming to 3DS, PC and Wii U at a later date.